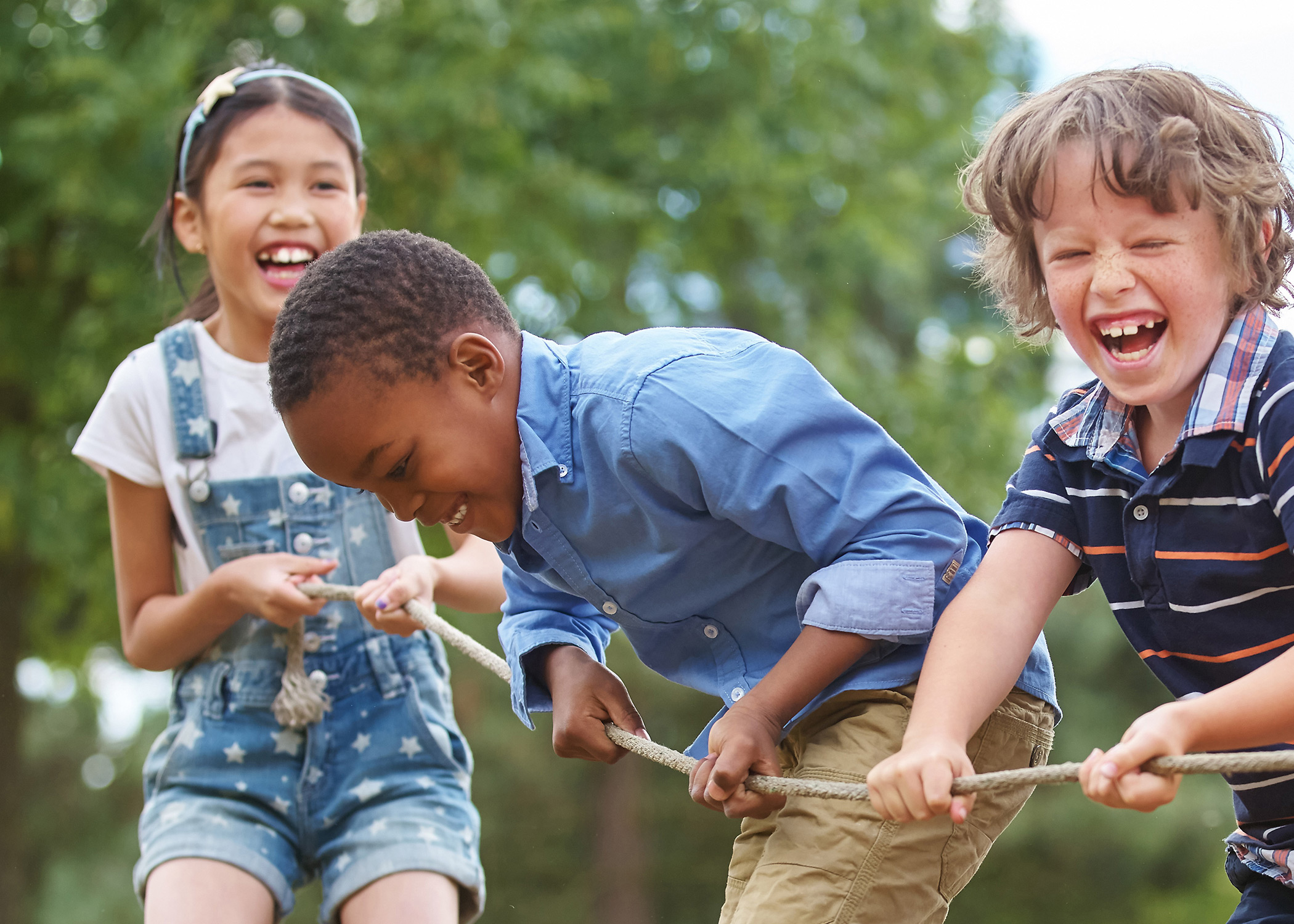 Become a Jake's House Advocate
Always looking to expand our family, we welcome you to first join as a Jake's House Advocate–from there, you will learn about the volunteer, mentoring and other support opportunities available. While volunteer opportunities are limited now, we'd still love to hear from interested parties. Connect with us below to join a caring community, and to make a real difference in the lives of those living with autism.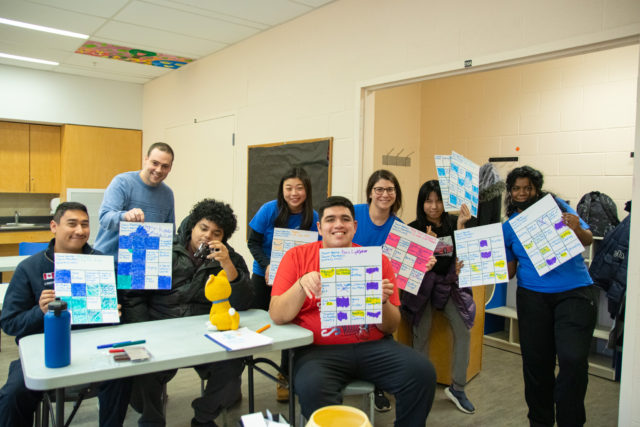 In Canada, 1 in 66 individuals have an ASD diagnosis. These are our peers or our neighbour's peers.
1% of the Canadian population (approximately 368,000 Canadians) is living with ASD. Jake's House strives to provide practical help to as many of these families as possible—a mission that relies on the hard work, passion and generosity of our volunteers.
Currently, we have approximately 1000 kind and enthusiastic volunteers, who lend their time and talents to support the cause.
From registering guests and serving food at our annual Holiday Party to assisting with fundraising or outreach efforts, there are many unique ways to get involved. Be in touch below, and we will find a place for you at Jake's House.
If you are interested in becoming a mentor in our Legends Mentoring Program, click here.
With your support, we make Jake's House a home. Sign up to volunteer!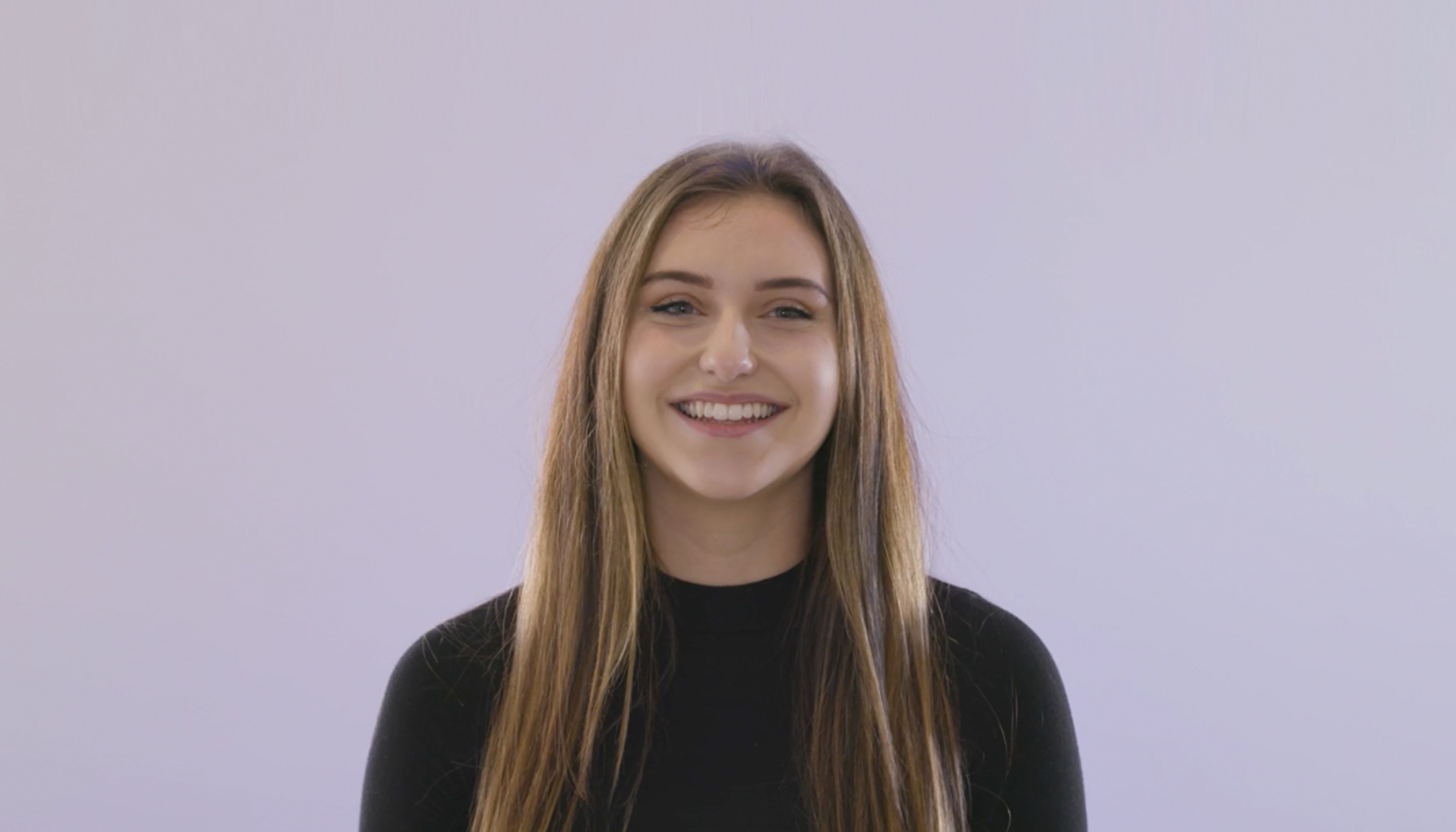 We Care
Jake's House volunteers talk about what it is like to be a part of the family, and welcome new members to join!
Play Video

"We work hard. We play hard. And we care hard. It's a rewarding community to be in. Once you're in, you get it. And I know the more people we can get to band together, the more families we can help."
Everton Williams, CFL Player & Jake's House Volunteer