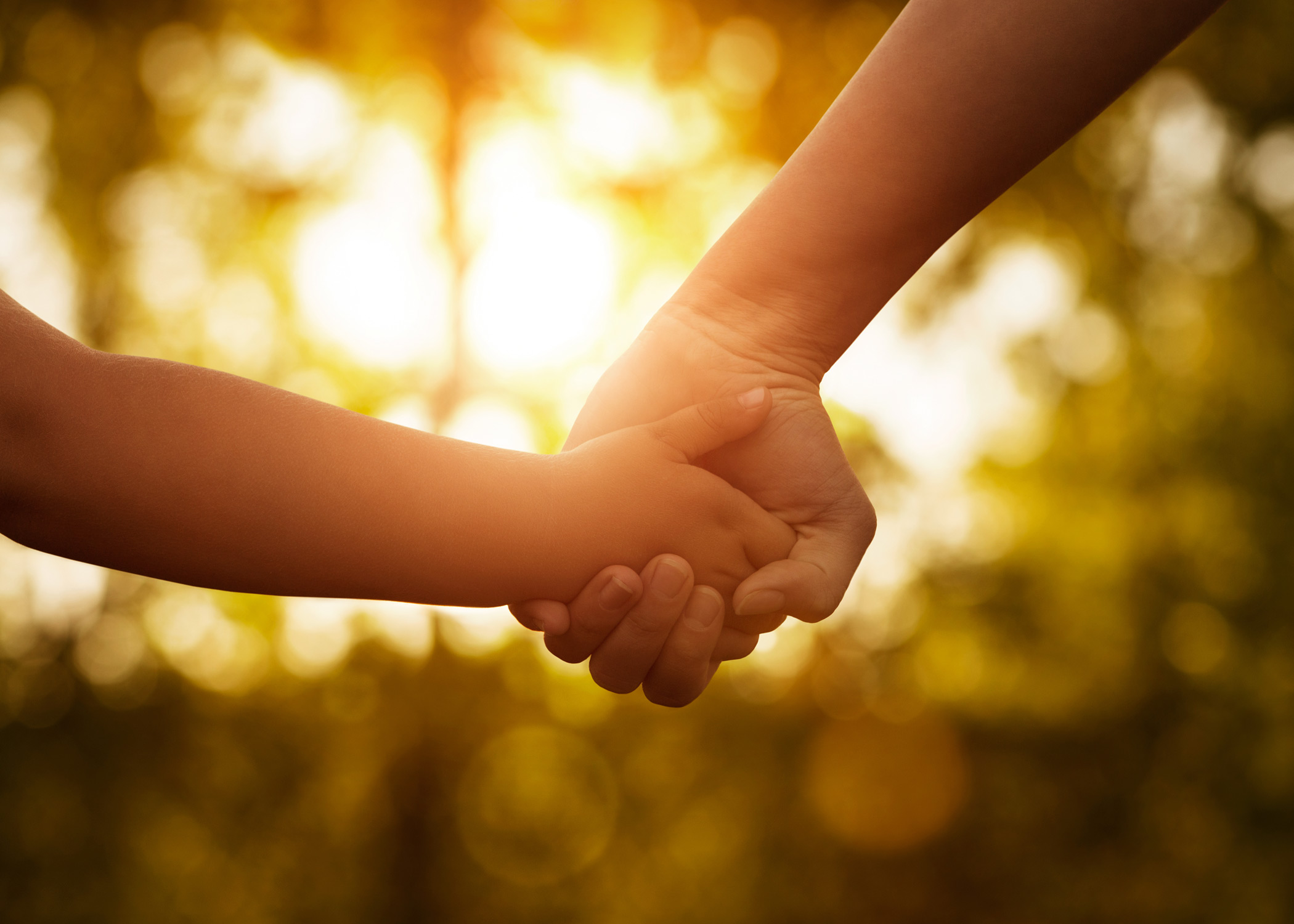 Discover Jake's House
Founded in 2004 by Irene and David Bodanis, Jake's House was originally inspired by their experience after their son, Jake, was diagnosed with ASD in 1995.
With a genuine understanding of the impact autism has on a family, Irene and David set out to better prepare others for the challenges they are faced with. They began by welcoming everyone into their family. They connected with caregivers and children living with autism; with kind and generous supporters; and with leading ASD organizations—and they brought them all together in one room at the first-ever Jake's House Holiday Party.
Devoted to inclusivity and advocacy, Irene and David laid the foundation to make Jake's House a place of understanding, help and hope. While the Jake's House family has since grown exponentially, these core values remain our building blocks.
Now a registered charitable organization, driven by a passionate team and backed by the Government of Ontario and the Government of Canada, Jake's House provides meaningful support and structured solutions to those affected by autism.
Primarily through events and programming, we strive to empower children; offer caregivers support and respite; raise awareness; share resources; and build a close-knit community. We are dedicated to delivering assistance to those who need it right now, but we are also determined to establish a support system that will last beyond our lifetimes.
As we continue to connect with and adapt to the needs of those currently living with autism, we are also growing a network of committed supporters—a family that understands and cares, now and in the future.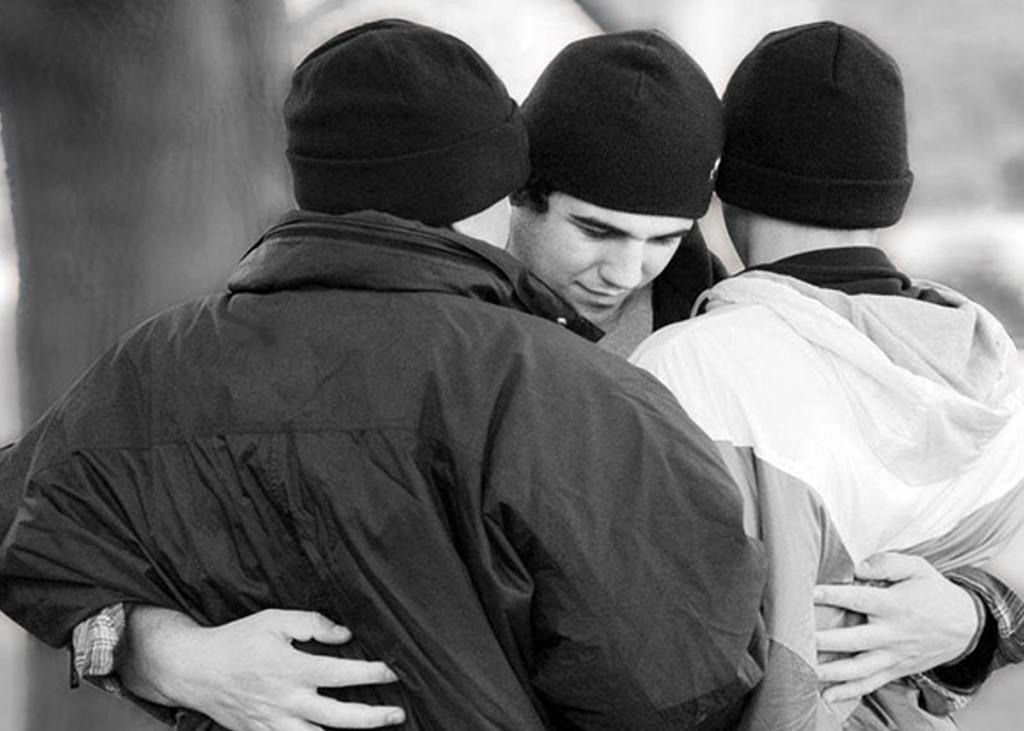 A Message from the Jake's House Co-founders
"...in the absence of a true cure, the most effective treatment for autism lies no further than our family and friends."
Photo from left to right: Jake, James & Jonathan Bodanis

Our mission is to provide meaningful support & solutions to children and families living with autism.
Irene and David Bodanis, Co-founders, Jake's House for Children with Autism

community

understanding

support

potential