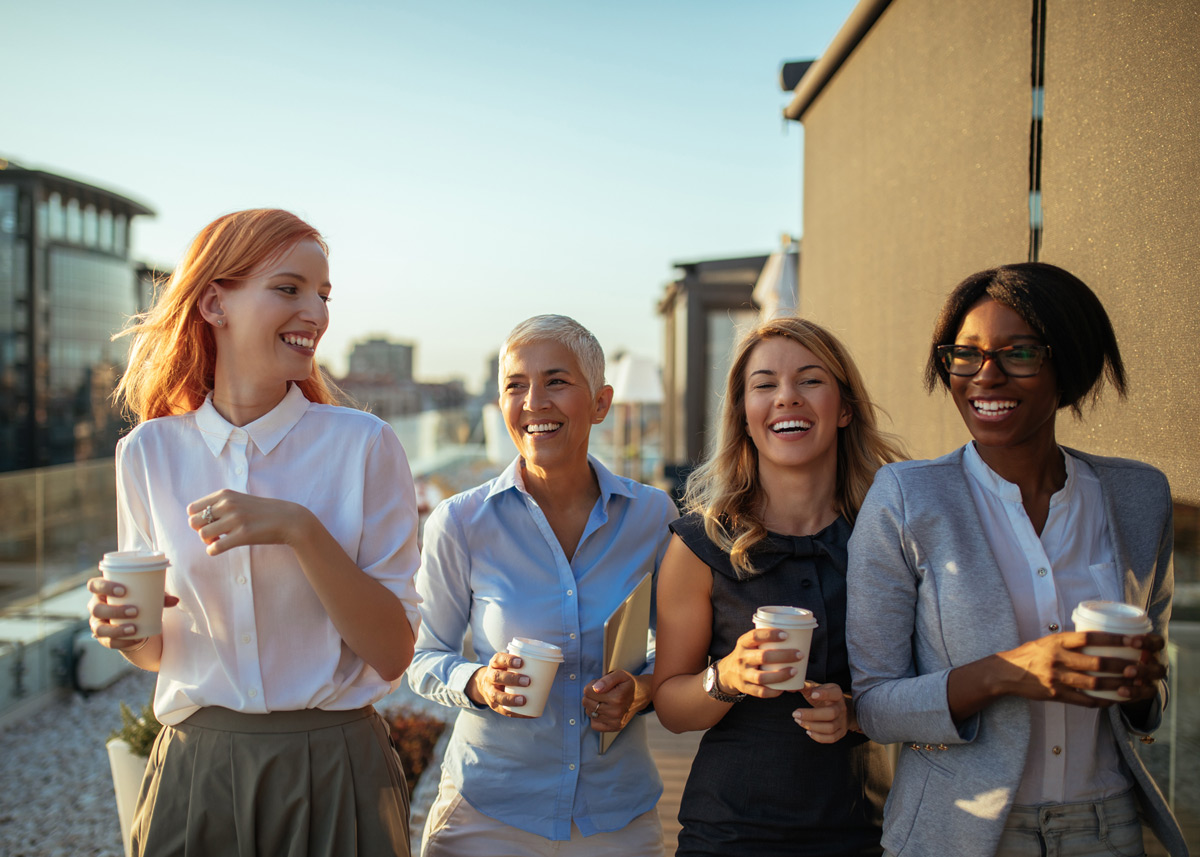 Careers at Jake's House
Now Hiring: Human Resource Project Manager & Executive Assistant to the CEO
A charity based in Mississauga, Jake's House provides meaningful support and services to individuals with autism and their families. We are a fast-growing and highly collaborative organization; our dynamic team is currently seeking two new additions: a Human Resource Project Manager and an Executive Assistant to the CEO. See below for more information and to apply before February 7th, 2020.
Executive Assistant to the CEO
The Executive Assistant supports the CEO and Board of Directors with administrative tasks that include event management/ coordination, scheduling, reviewing and managing incoming and outgoing communications, coordinating travel, drafting and finalizing correspondence, organizing meetings, and calendar management.
The executive assistant serves as primary point of operational and administrative contact for the executive office, often on complex and confidential issues and participates in the coordination, supervision, and completion of special projects, meetings and events.
Human Resource Project Manager
The Human Resource Project Manager is responsible for leading the organization's federally supported Employment Mentoring Program for individuals affected by autism. Reporting directly to the CEO, you will be tasked with leading the Employment Mentoring Program (EMP), educating internal and external staff on regulatory guidelines/changes and implementation of HR best practices. You will be responsible for the successful collaboration between our primary partner – Specialisterne Canada, our corporate partners and the program evaluators in the implementation of delivery of services to the candidates and clients.