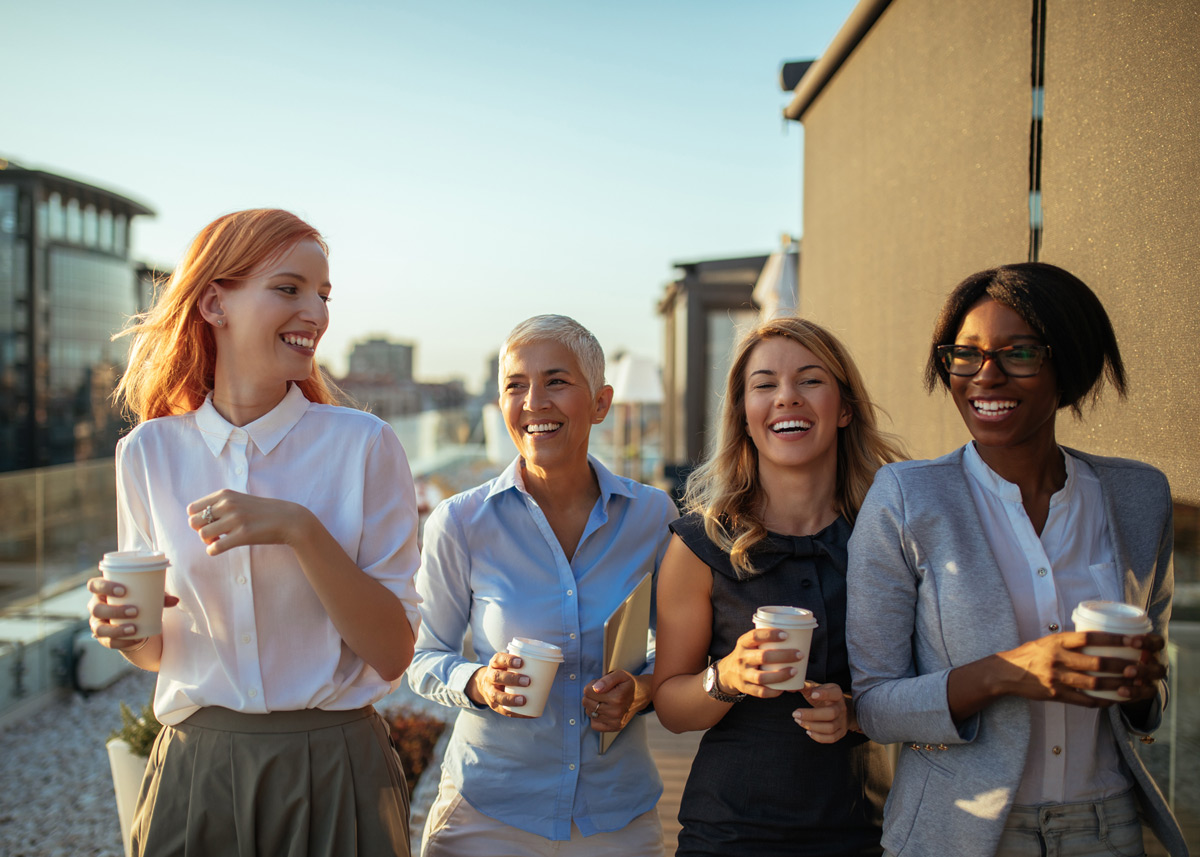 Careers at Jake's House
A charity based in Mississauga, Jake's House provides meaningful support and services to individuals with autism and their families across Ontario. We are a fast-growing and highly collaborative organization.
Career Opportunities
We update this page regularly with the most recent postings and listings for jobs at Jake's House. If you're interested in working with Jake's House to help provide meaningful support to families living with autism across Canada, check this page for the latest positions available within our organization.
Request for Proposal (RFP) Opportunities
We look forward to the opportunity to work with you and invite you to submit your proposal.