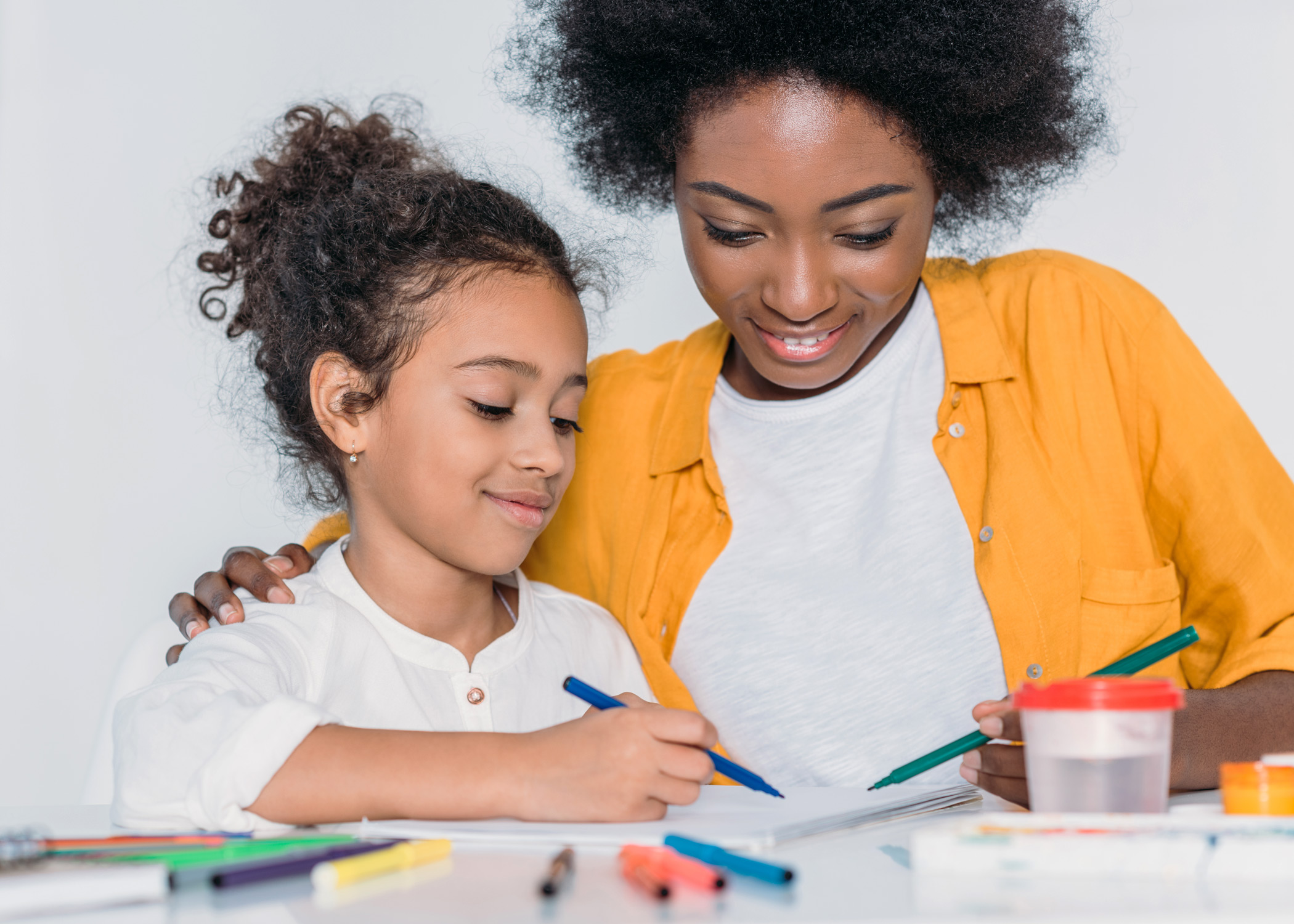 Legends Mentoring Program Application
Through Legends Mentoring Program, Jake's House offers group mentoring for youth with autism in interactive workshops. Each workshop is unique, as they are hosted in a variety of locations, are varying lengths, have diverse themes and teach different skills. All activities, however, are guided by mentors, ensuring every participant receives personal support. Interested in enrolling a young person in the Legends Mentoring Program? Please register using the form below, and the Jake's House team will walk you through the rest of the way.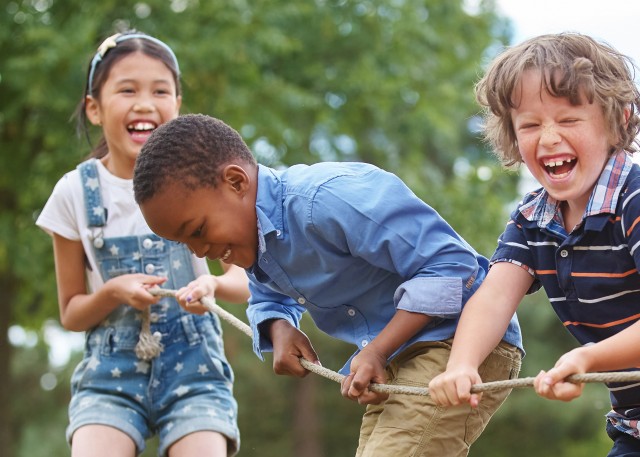 Our mission is to provide meaningful support to individuals and families living with autism across Canada.
Jake's House