Jake's House Holiday Party Program
Jake's House Holiday Parties
Jake's House hosts fun and interactive events, designed to bring the community together and to empower families living with autism to celebrate in safe and entertaining environments. Our signature event, the annual Jake's House Holiday Party, which is hosted in Toronto, Ottawa and now London, continues to welcome families in Ontario for almost 20 years.
Past Events
Toronto
Explore Past Parties:
Ottawa
Explore Past Parties:
London
Explore Past Parties:
Virtual
Explore Past Parties: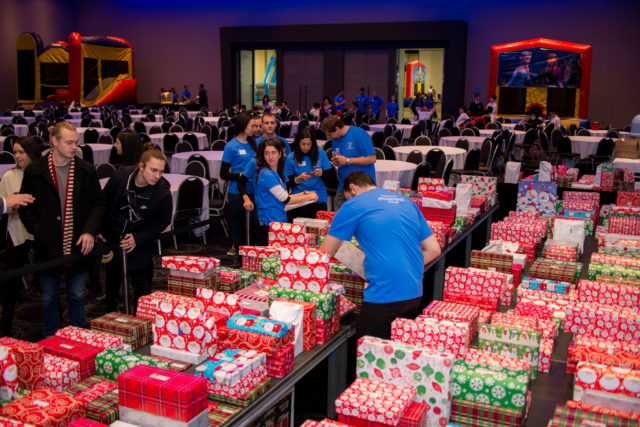 We welcome families to celebrate with us in Toronto, Ottawa and London!
After realizing that all too many people with autism weren't receiving invitations to holiday events, we committed to creating a warm and welcoming place for them and their families to celebrate the season together—and so the annual Jake's House Holiday Party was born.
Built on a foundation of understanding, inclusivity and support, we aimed for the celebration to create a sense of belonging and community, and to spread faith and joy during the holidays. In 2004, we hosted our first party, an intimate affair with approximately 100 guests. Since, our Holiday Party has grown in size, support and spirit.
In 2018, we welcomed over 2000 happy guests in Toronto and introduced our celebration to the families in Ottawa!
Ensuring accessibility and comfort, these parties are complementary and are well-staffed with helpful volunteers. They feature fun, interactive elements, such as an arts & crafts station, bouncy castles and a photo booth; and they offer lunch and treats, like popcorn, snow cones and cotton candy, all made to order. Finally, the highlight is always the visit from Santa, who delivers hand-picked gifts to every child in the room—and plenty of good cheer. We hope to ring in the next festive season with you!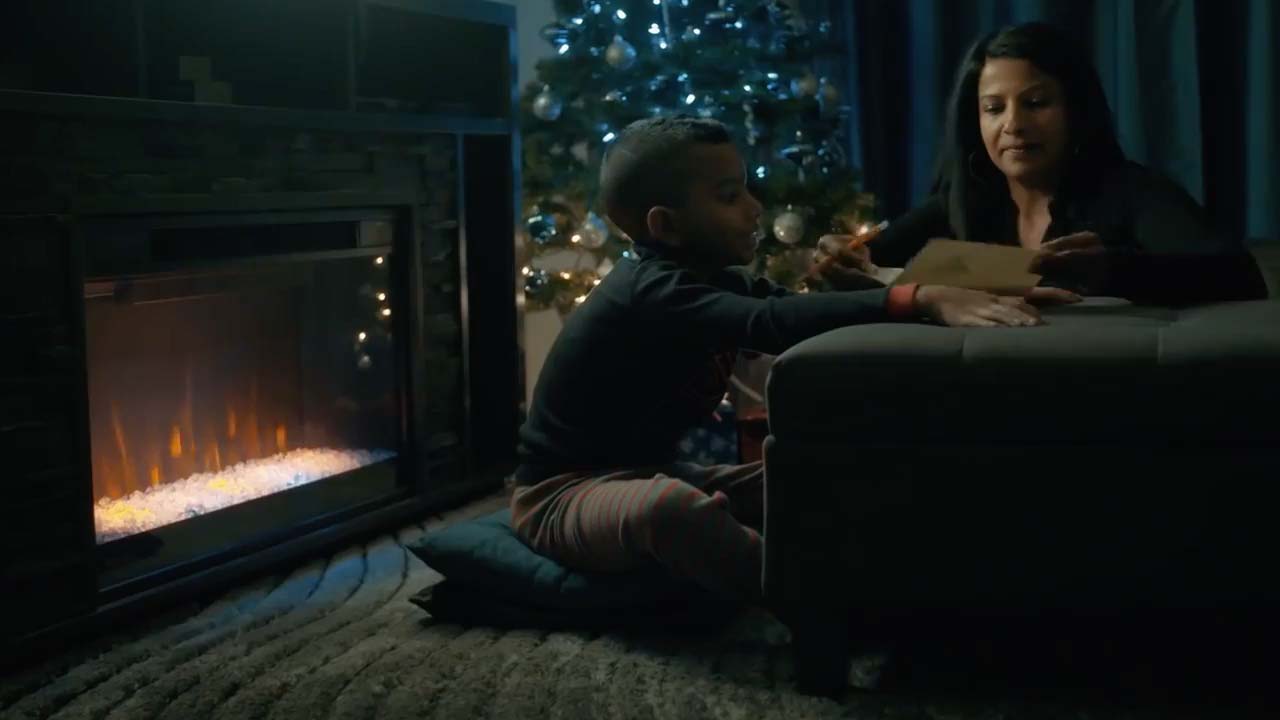 Devin's Wish
Discover a Jake's House Holiday Party through the eyes of our friend, Devin, a young boy with autism.
Play Video

"From the time we walked in the door to when we were walking out, we felt welcomed by a VERY large family."
Brett Philip, Jake's House Holiday Party 2017 guest