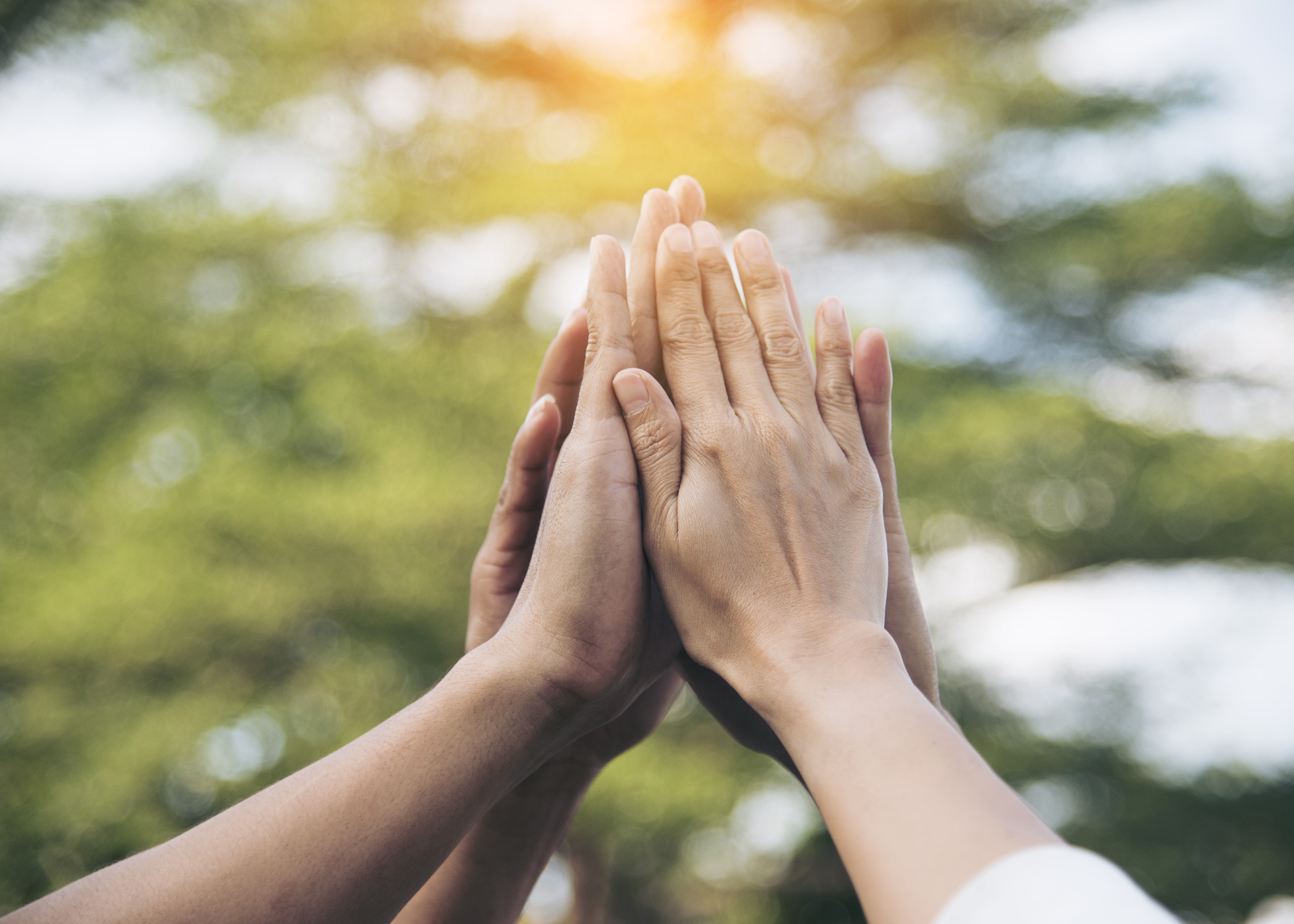 Become a Mentor for Legends Mentoring Program
By committing a bit of your time, you can have a life-long impact on a child with autism. And that child may have an even deeper impact on you. Offering great mutual reward, mentorship relationships are about sharing meaningful experiences, and they can be transformational for both sides.
As part of Legends Mentoring Program, Jake's House is currently hosting a variety of interactive workshops that provide the youth with opportunities to engage in new activities and with others, encouraging them to learn new skills, to gain confidence and a sense of belonging, and to develop friendships—all while their caregivers can enjoy some respite.
For every two participants at each workshop, there is at least one mentor, who is there to understand, encourage and guide them throughout the experience. As Jake's House continues to introduce new workshops and expand into new regions to meet the community demand, there is a need for more mentors to attend and provide personal support to the young participants. The length of commitment depends on the workshop length, and complete training is provided before every workshop.
Interested in becoming a mentor? Please register using the form below, and the Jake's House team will be in touch with you soon.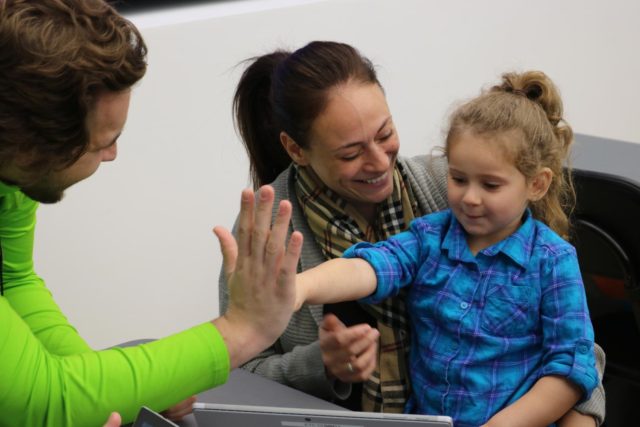 Children with autism may receive opportunities to:
Increase self-esteem & decrease anxiety
Increase community engagement & sense of inclusion
Help develop communication and social skills, improving social experiences
Improve relationship with peers

Interested in becoming a mentor?
Sign up today for opportunities offered in regions throughout Ontario. Make a legendary difference in a child's life.
Make a legendary difference in a child's life. Sign up to be a mentor.

Our mission is to provide meaningful support to children and families living with autism across Canada.
Jake's House