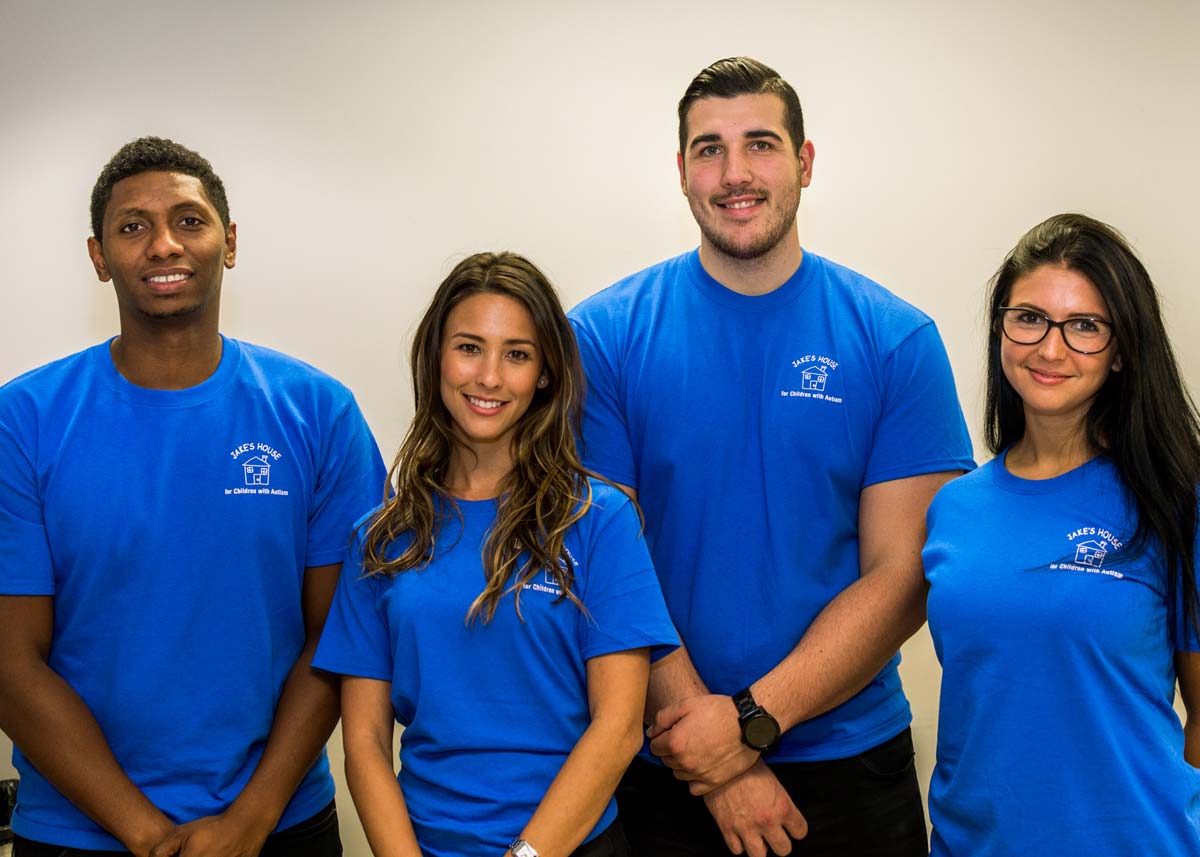 St. Lawrence College Gets Involved
At a recent presentation on the Legends Mentoring Program, students of St. Lawrence College learned about mentorship opportunities and the incredible impact they could have on a child's life.
As part of our mission to find mentors for as many children with autism as possible, the Jake's House team visited St. Lawrence College last week-and we were blown away by the students' enthusiasm.
Students from a variety of programs, including Behavioural Psychology, Early Childhood Education, Child and Youth Care, Communicative Disorder Studies and Autism & Behavioural Science, gathered together to learn about Legends Mentoring Program.
Jake's House Ambassadors Kaitlyn Leeb (actress) and James Bodanis (former CFL player) shared details of the one-on-one support program for children with autism, describing how the mentor-mentee relationship can be truly transformational for both sides.
Kaitlyn, James and the students engaged in thoughtful conversation about the power of community; about the need for everyone to feel like they belong somewhere; and about the lasting impact that donating eight hours a month can have on a child in need's life.
By the end of the session, every single student present expressed interest in becoming a mentor, and our team left incredibly inspired. Thank you, St. Lawrence College-we are thrilled to have grown our family of support with such passionate young people.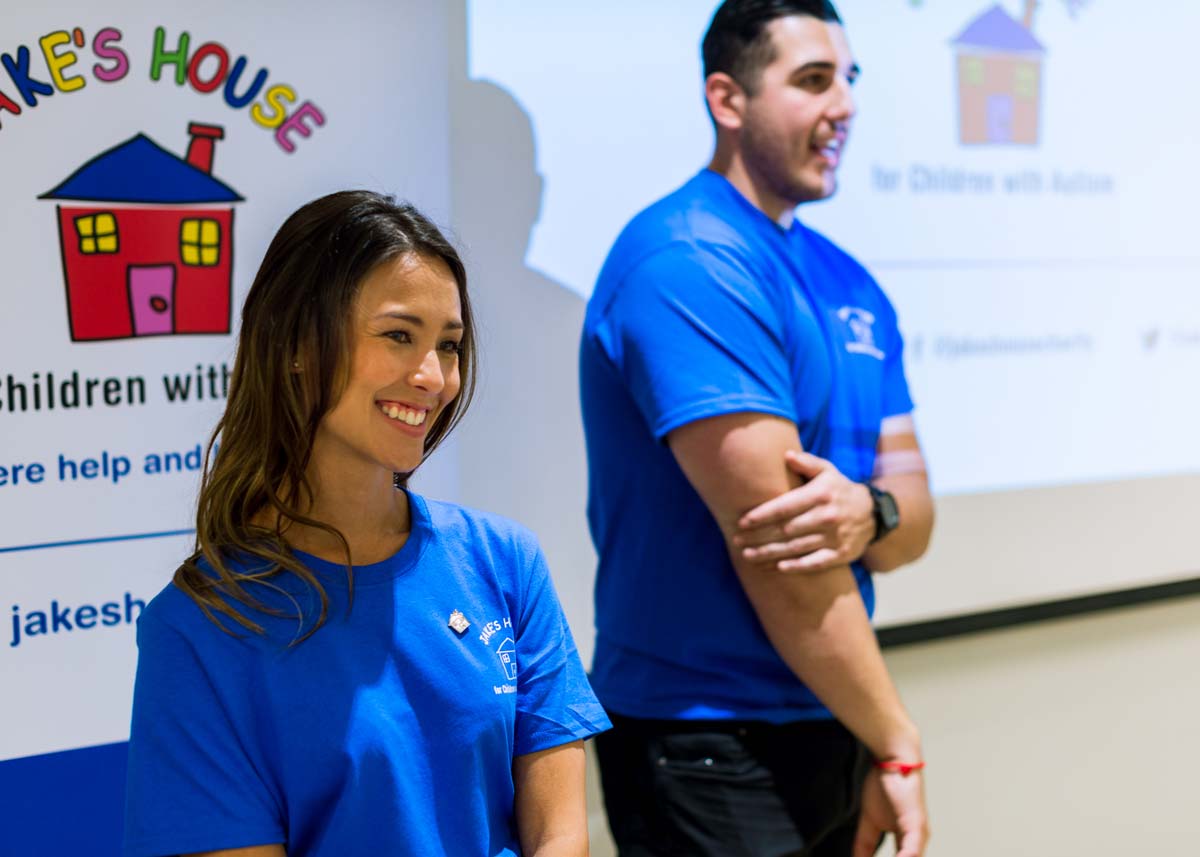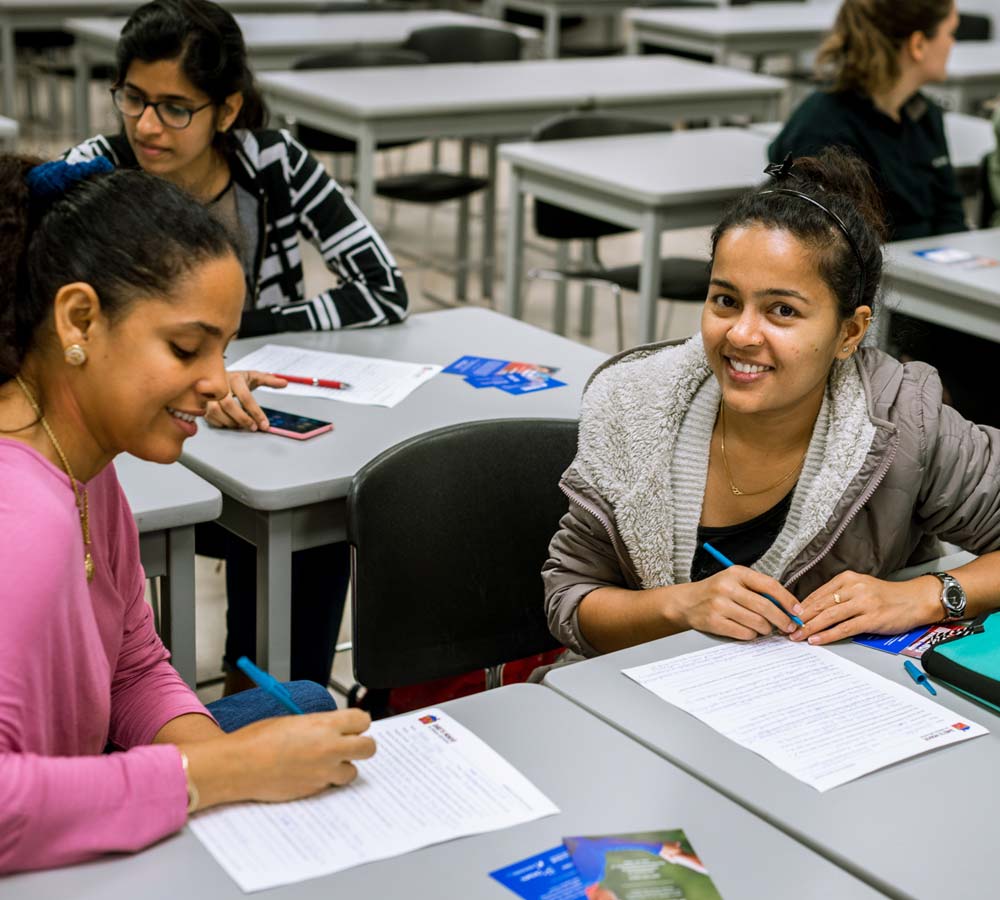 JOIN OUR FAMILY
Join our family, and make a legendary difference in a child's life! The Legends Mentoring Program is currently operating in five regions: Peel, York, Thunder Bay, Lanark County and Ottawa, and is quickly expanding. We are seeking mentors to share meaningful experiences with children in each of these communities.