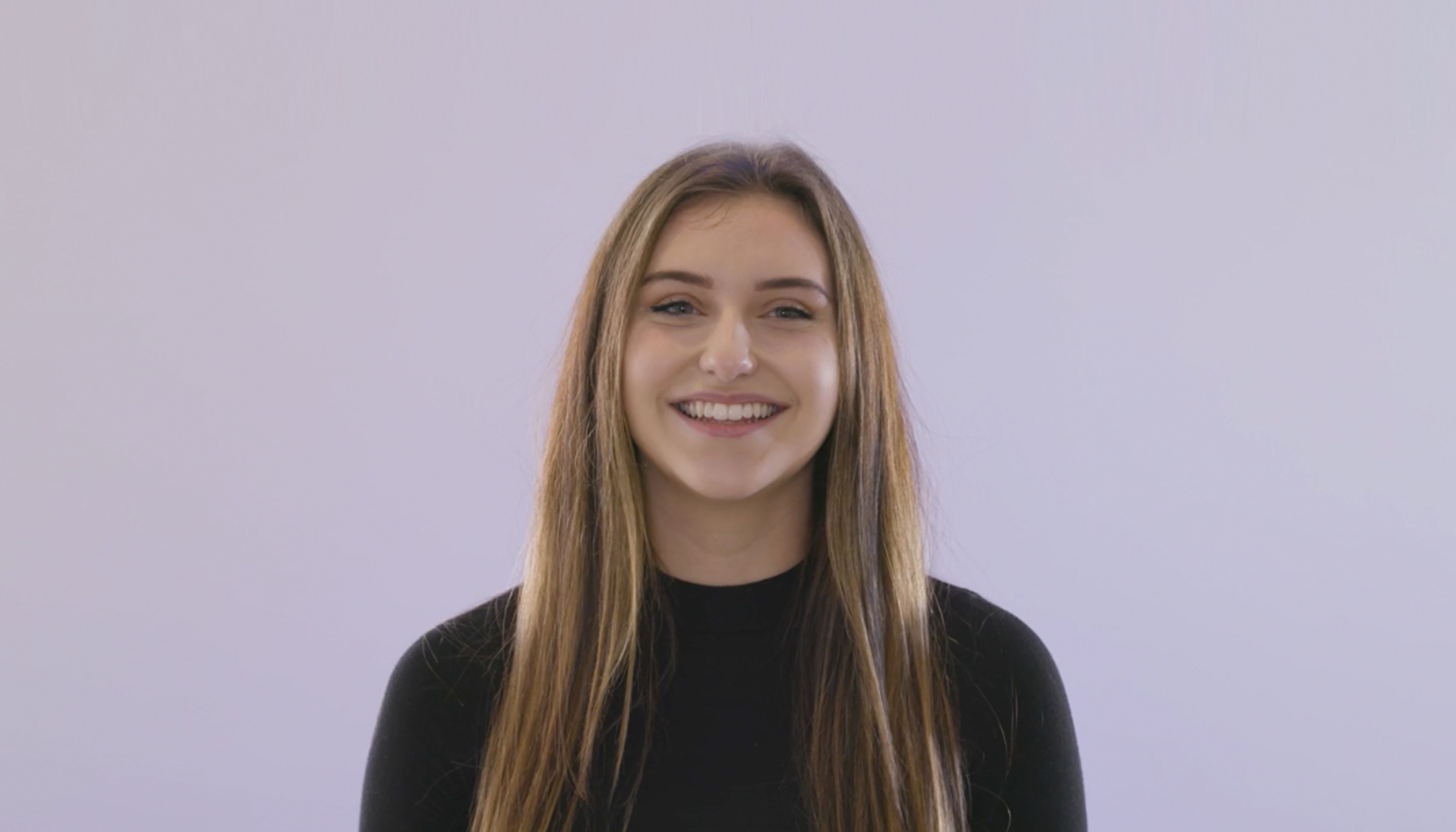 We Care
Jake's House volunteers talk about what it is like to be a part of the family, and welcome new members to join!
Play Video
Join the Jake's House family
ASD is one of the most common developmental disabilities in Canada, affecting 1% of our population. If our families are not directly affected, our neighbours' families are, and as a responsible and caring community, we are eager to band together to lend our support. We welcome you to explore the ways you can connect with Jake's House below, and discover how you may be able to provide help and hope to children and families living with autism.