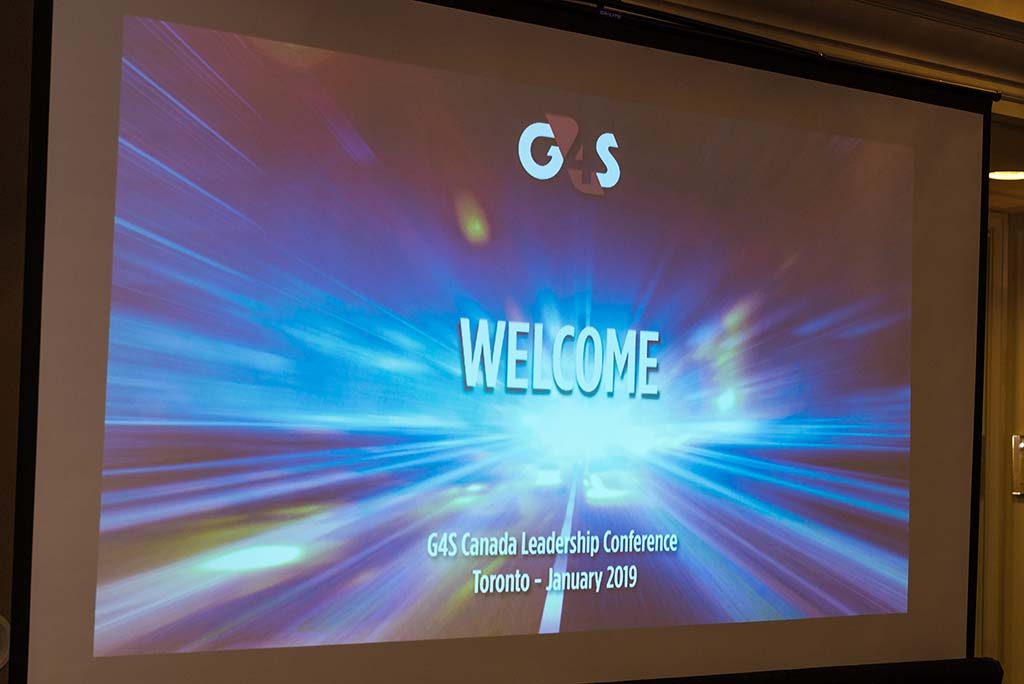 G4S Announces Support
Jake's House is honoured to be named G4S Canada's charity of choice, as announced at their national leadership conference on January 22nd!
We are so grateful to be collaborating with G4S, a company that is mindful of their societal impact; has a strong sense of social responsibility; and has values very well aligned with our own–from integrity and respect to service excellence and teamwork.
"G4S delivers a broad range of significant and far reaching social, economic and environmental benefits to the communities in which we work."
– G4S
At their recent conference, we were afforded the opportunity to share with their Canadian leaders our mission to provide meaningful support to as many families living with autism as possible.
During this session, we were touched by the willingness of several of the leaders in the room to share their personal connections to the cause. Further, we were so grateful to be able to discuss the many ways we could potentially work together with this influential and caring group, such as engaging their employees as Jake's House volunteers and discovering employability opportunities for individuals on the spectrum.
Thank you, G4S, for all of your support; Jake's House can only achieve its mission with the generosity of organizations like yours.