Special Guest Day- Watercolour Painting & Soccer Workshops
On May 27th, 2023, Jake's House hosted a Special Guest Day that featured back-to-back workshop fun! The day included a Watercolour Painting Workshop followed by a Soccer Workshop held in a welcoming, inclusive environment.
Watercolour Painting Workshop
Participants had an absolute blast during the first session of the day led by special guest Stephanie. With over ten years of teaching experience and a passion for art and creativity, Stephanie started at Jake's House as one of the first Legends Mentoring Program craft instructors! Stephanie who is now the Associate Director of Community Programs and Partnerships, has continuously made an impact on Jake's House programming for the past 2 years.
Together, they learned new watercolour techniques while creating a beautiful and majestic toucan. Artists started off with a step-by-step sketch of the outline of the toucan. Artists then expressed their creativity by choosing which colours they felt stood out the most for their piece. After the painting was finished, the group created a frame to hang their piece on.
Soccer Workshop 
Participants had the opportunity to learn from Professional Soccer Player, Carla Portillo. Carla Portillo has played professionally for three years abroad including leagues in France, Italy and Sweden. Carla, who is Jake's House Marketing and Events Manager is also an advocate for empowering girls, women and individuals with disabilities in soccer/sport.
The session began by focusing on learning the best passing and first-touch techniques. The group eagerly dove into the next drill, which involved dribbling through and jumping over cones, with ending the sequence of a pass/shot into a small goal.
Participants then had the opportunity to perfect their strong, powerful shots on a larger net with Carla in goal, but first having to pass volunteer Keith with a special move of their choosing. Having absorbed all the knowledge from their session, these soccer stars were able to implement it during a fun scrimmage drill.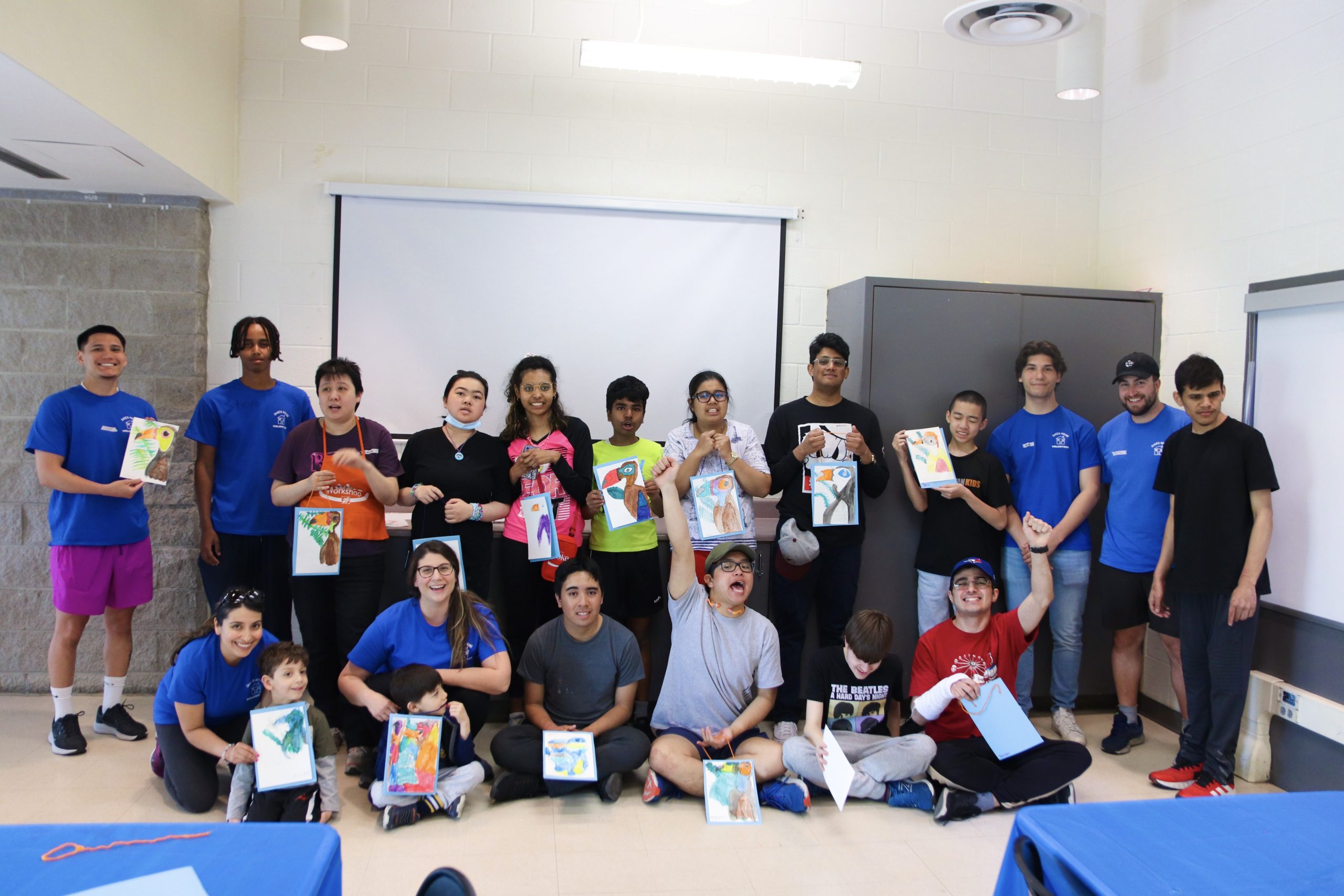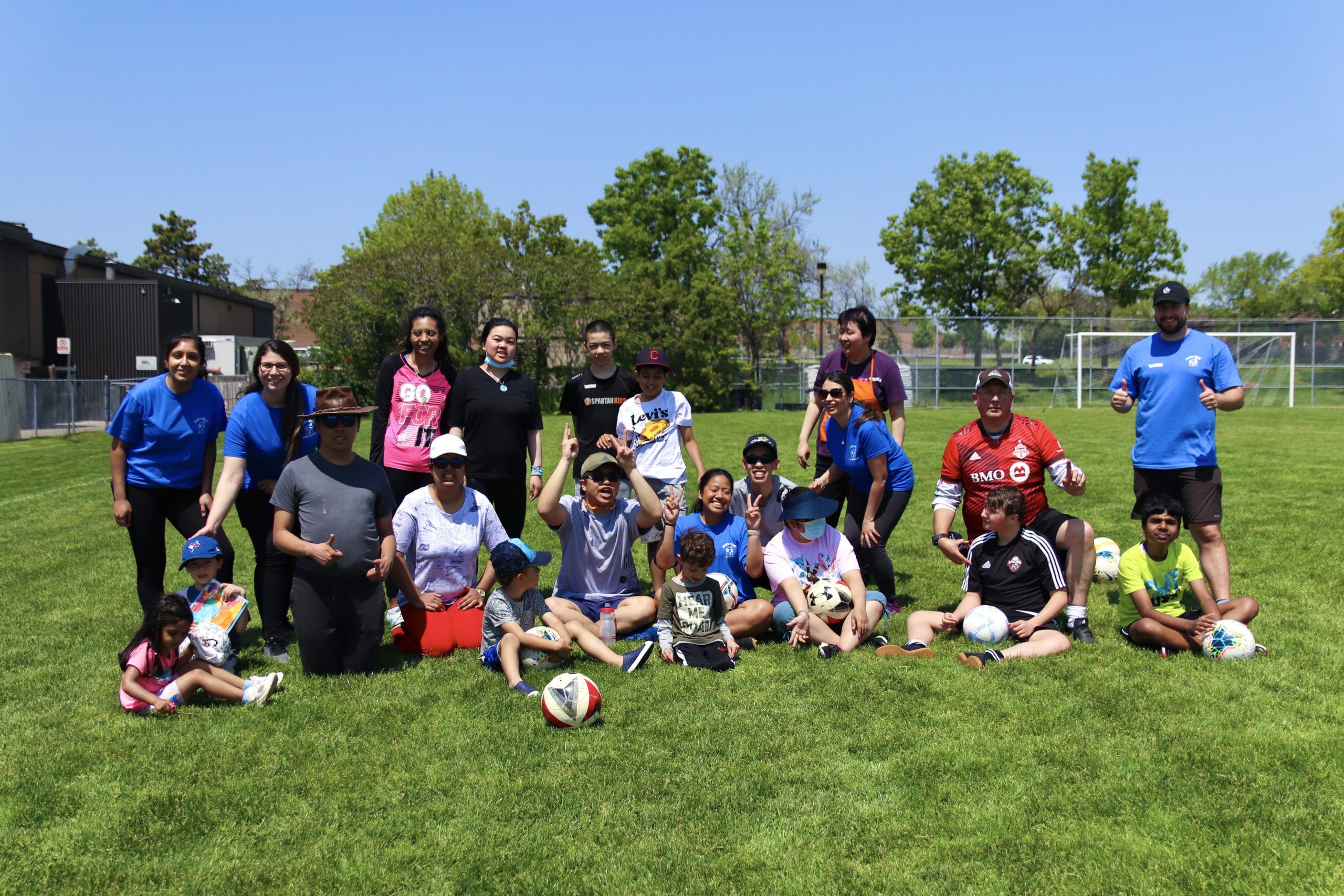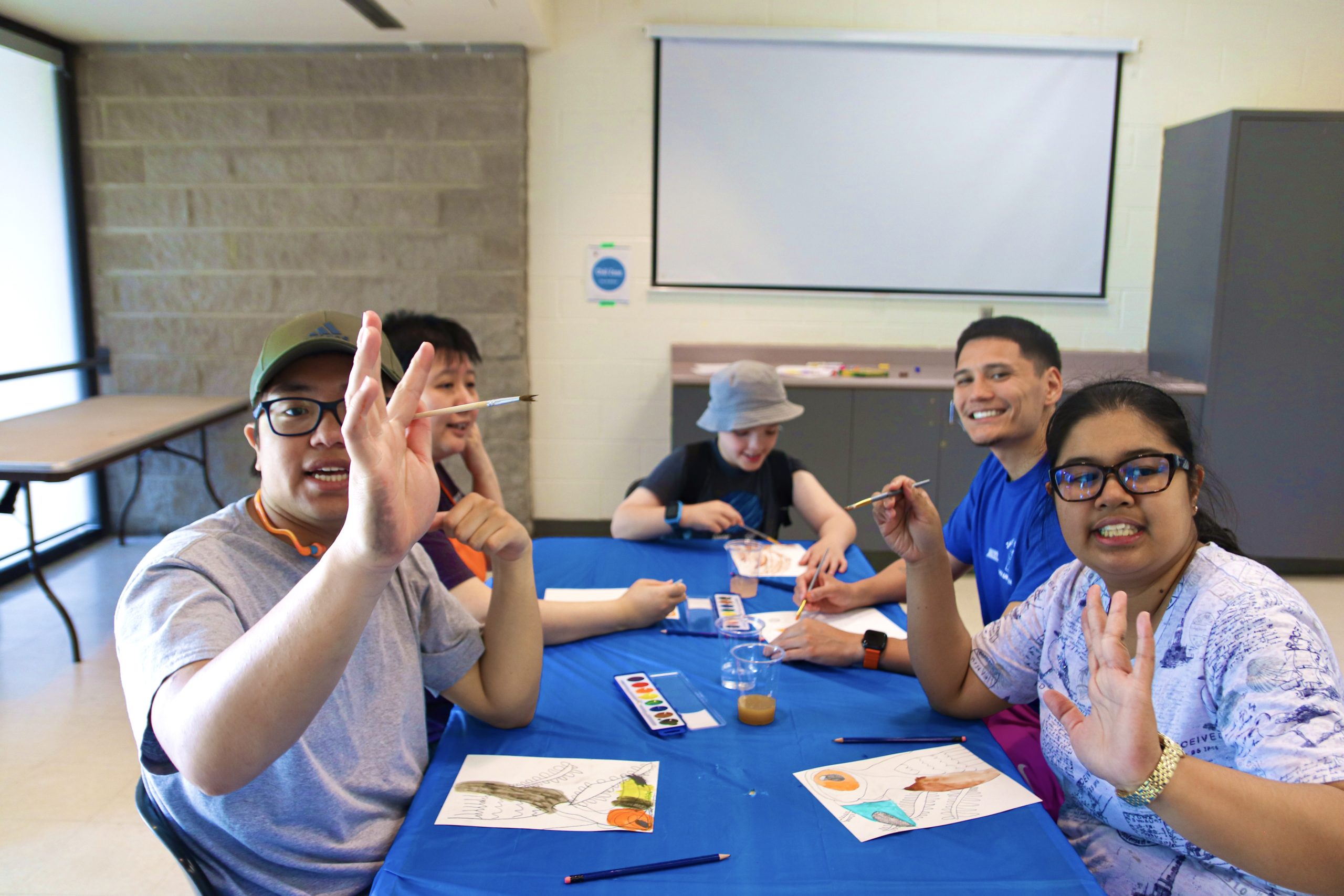 It was a successful day of learning new abilities and accomplishments while being supported by instructors, volunteers, and peers! Everyone left proud of what they accomplished for that day.