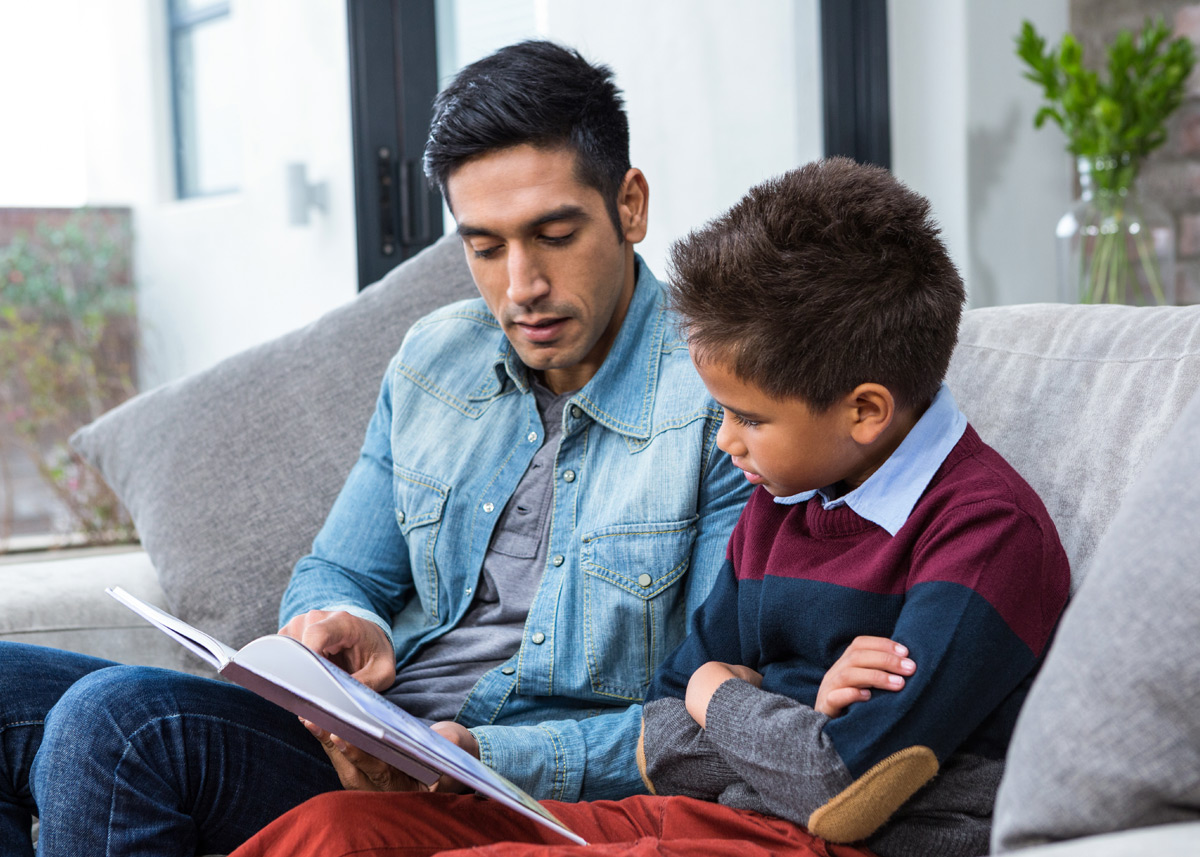 Mentoring Month
Every January, communities across North America unite to encourage youth mentoring.
January is #MentoringMonth and Jake's House is excited! We are thrilled that communities across North America are uniting to promote and encourage such an impactful initiative: youth mentoring.
This month, we want to thank and celebrate all of the mentors and children currently in our Legends Mentoring Program. We are inspired by the meaningful experiences that you share, by the significant connections that you build, by all that you teach and gain from each other. We are inspired by the story you create together–we are inspired by your legend.
Knowing that so many more children with autism–and potential mentors–would receive great reward from creating legends of their own, we welcome all to experience the power of mentoring.
Have you mentored or been mentored? We want to hear your story! Share it on Facebook or Instagram with #MentoringMonth and tag @jakeshousecharity!