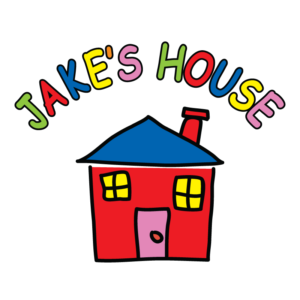 Lucan In-Person Workshops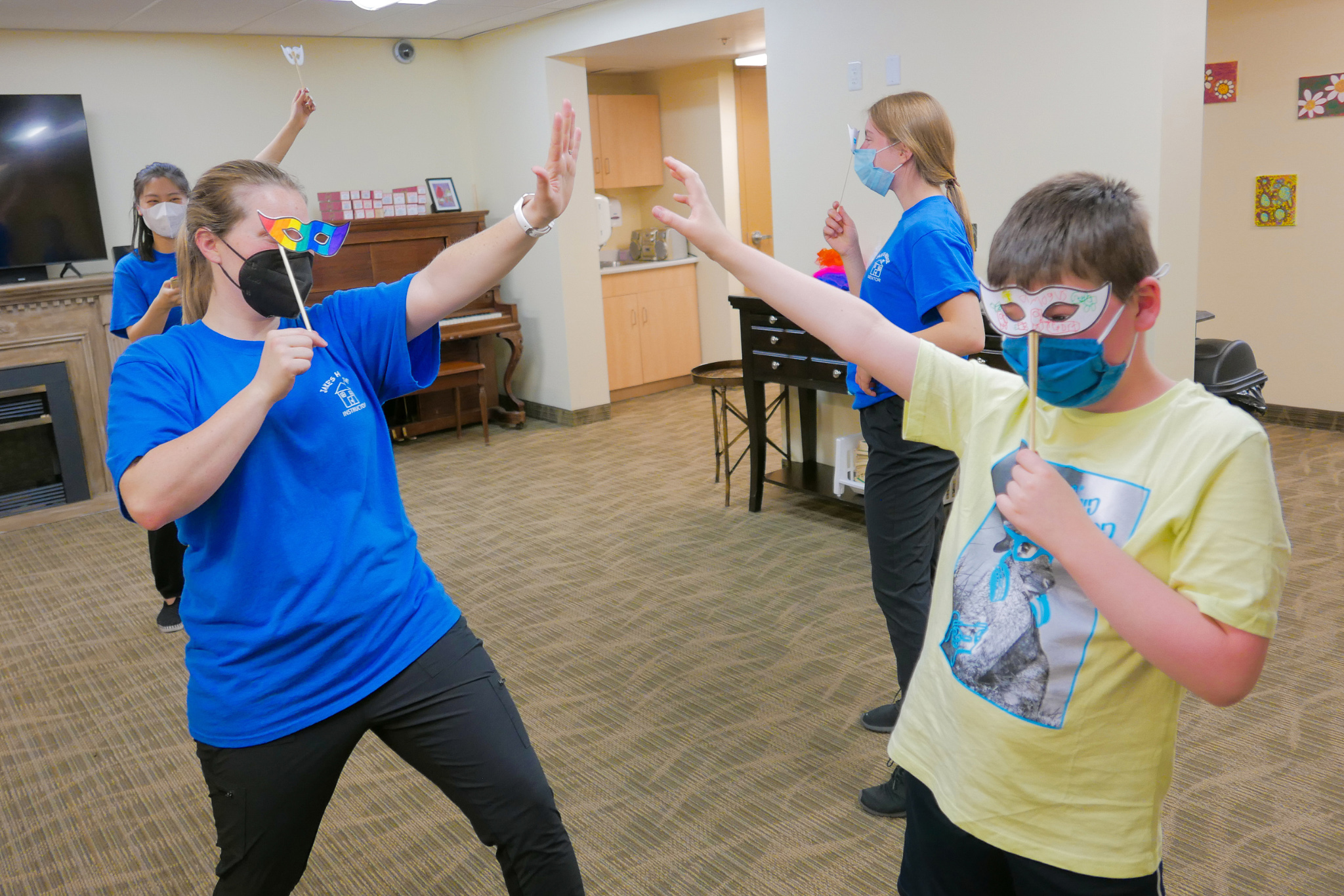 Dance In-Person
Workshop Lucan
Please join us for 10 hours of free in-person workshops and enjoy dancing with the whole family!
Our Dance Workshops uses dance as an exploration of social and emotional development where participants can express themselves through dance.
Skills Developed: Creativity, expression, spatial awareness
This program welcomes all individuals from 4-30+ years of age.
Dates: 8 Saturdays @ 11:00 am-12:15 pm through October 1st – December 3rd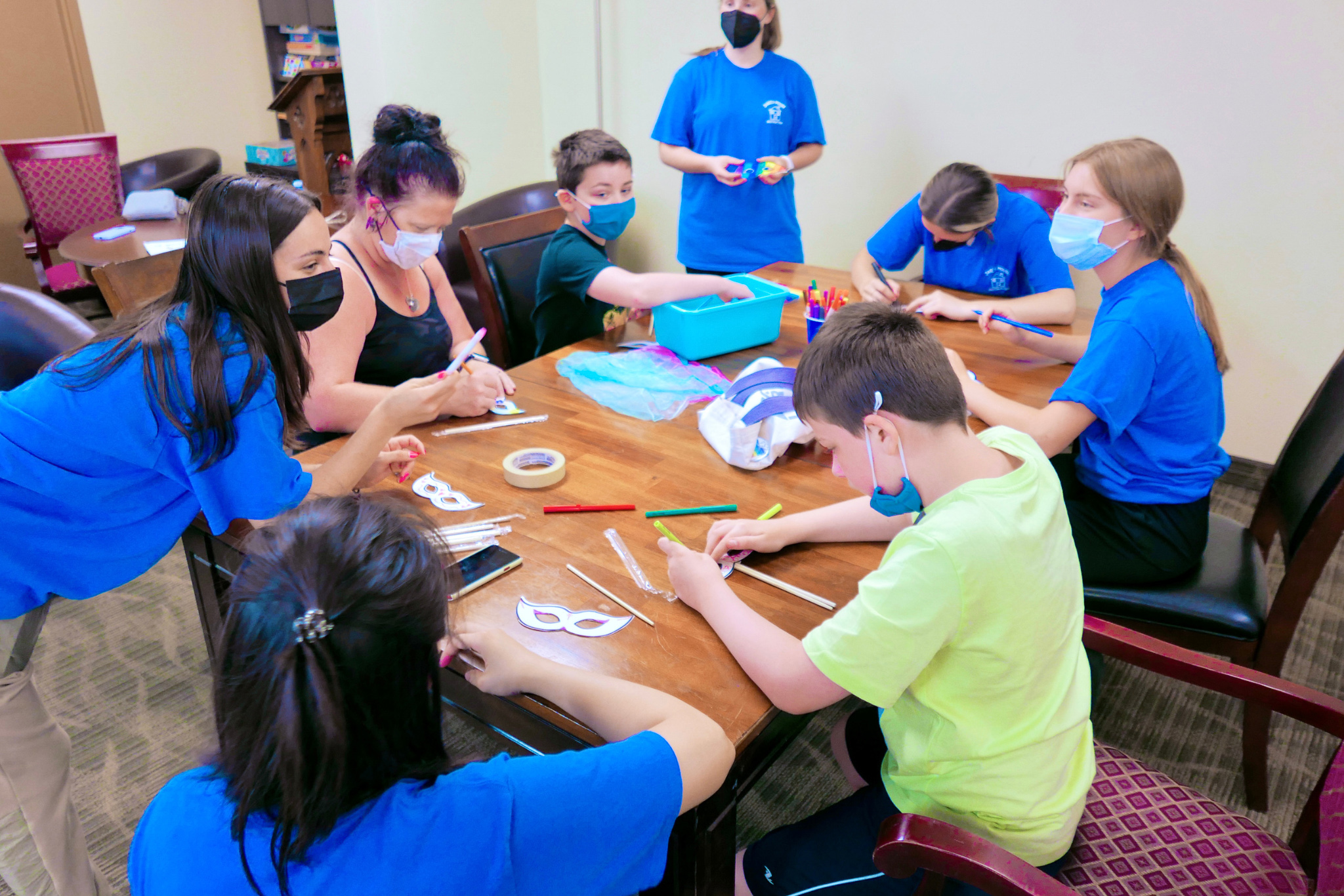 Jake's Hangout In-Person
Workshop Lucan
Come hang out with us and meet new people in this fun program for free 10 hours of in-person workshops.
With something new to do each week like critiquing our favourite movies to creating art together, join us to do activities that allow us to gather and socialize while having tons of fun together.
Skills Developed: Communication, socialization, cooperation
*Recommended for participants over the age of 18*
Dates: 8 Saturdays @ 12:45 pm-2:00 pm through October 1st – November 26th
Location:
Jake's House Community Residences
139 Main St
Lucan, ON
N0M 2J0
Disclaimer:
We'll be video recording and capturing pictures of the event to share the good news on social media. By registering for this event, you're acknowledging that the participant may be seen on video or images online.
Please read our Terms of Service HERE and click "I agree" in the last question of the registration process.