Holiday Party Supporters
Thank you to our 2019 sponsors of the Jake's House Holiday Parties in Toronto and Ottawa!
We're proud to have hosted the 15th annual Jake's House Holiday Party in 2019, and are thrilled that more families than ever before gathered to celebrate the season together. We welcomed 2000 guests at the party in Toronto, and 500 in Ottawa. That is, 900 children had the opportunity to enjoy a day of festive fun with their parents, siblings and peers; and 1200 children each received a personal gift.
This community impact would not have been possible without the support of our sponsors, highlighted below, and our 300 volunteers. A huge thank-you to our lead sponsors, including LiUNA! Local 183, G4S Canada, The Woodbridge Group, Cisco, The Toronto Congress Centre and Freeman. Your contributions made a meaningful difference in the lives of hundreds of families affected by autism. Thank you for your generosity!
This year, with your support, we will be introducing the Jake's House Holiday Party in two additional cities, inviting new communities to connect and share in the good cheer. We look forward to growing and strengthening our family together.
North Pole Sponsors
Mr. & Mrs. Claus Sponsor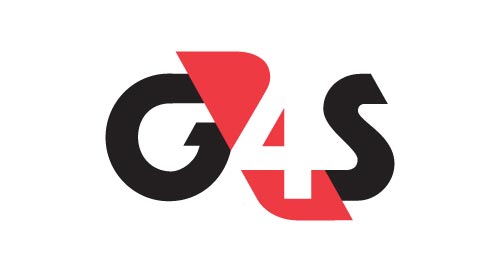 Thank you to our other sponsors, who made the 2019 Jake's House Holiday Parties possible: