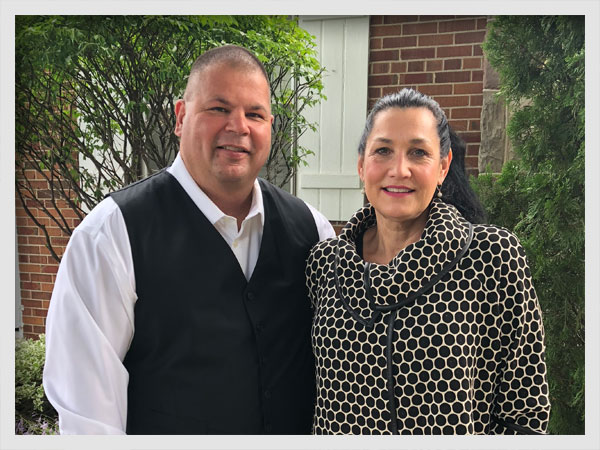 Happy Holidays to our Volunteers
Irene and I understand that many of you are young. We know that it is very easy to focus solely on your own lives simply because you have so much future in front of you; and because it is natural to not think of others before you think of yourselves.
You have shown Irene and I, however, that you are different. You are growing up in a world full of Jake's and Jonathan's. You witnessed hundreds of them at our holiday party, and there are roughly 400,000 more like them in Canada. Your willingness to be kind and to donate your time gives Irene, myself and the team at Jake's House hope that you are making the world a better place for those affected by autism.
It is our sincerest wish that each of you enjoys peaceful and happy holidays with those you love. We thank you for thinking of the Children of Jake's House with your time and hearts.
Sincere thanks, Dave & Irene Bodanis