Culinary Event at Edithvale Community Centre
On June 10th, 2023, Jake's House hosted a special culinary event led by Natalie in our Jake's Hangout Workshop.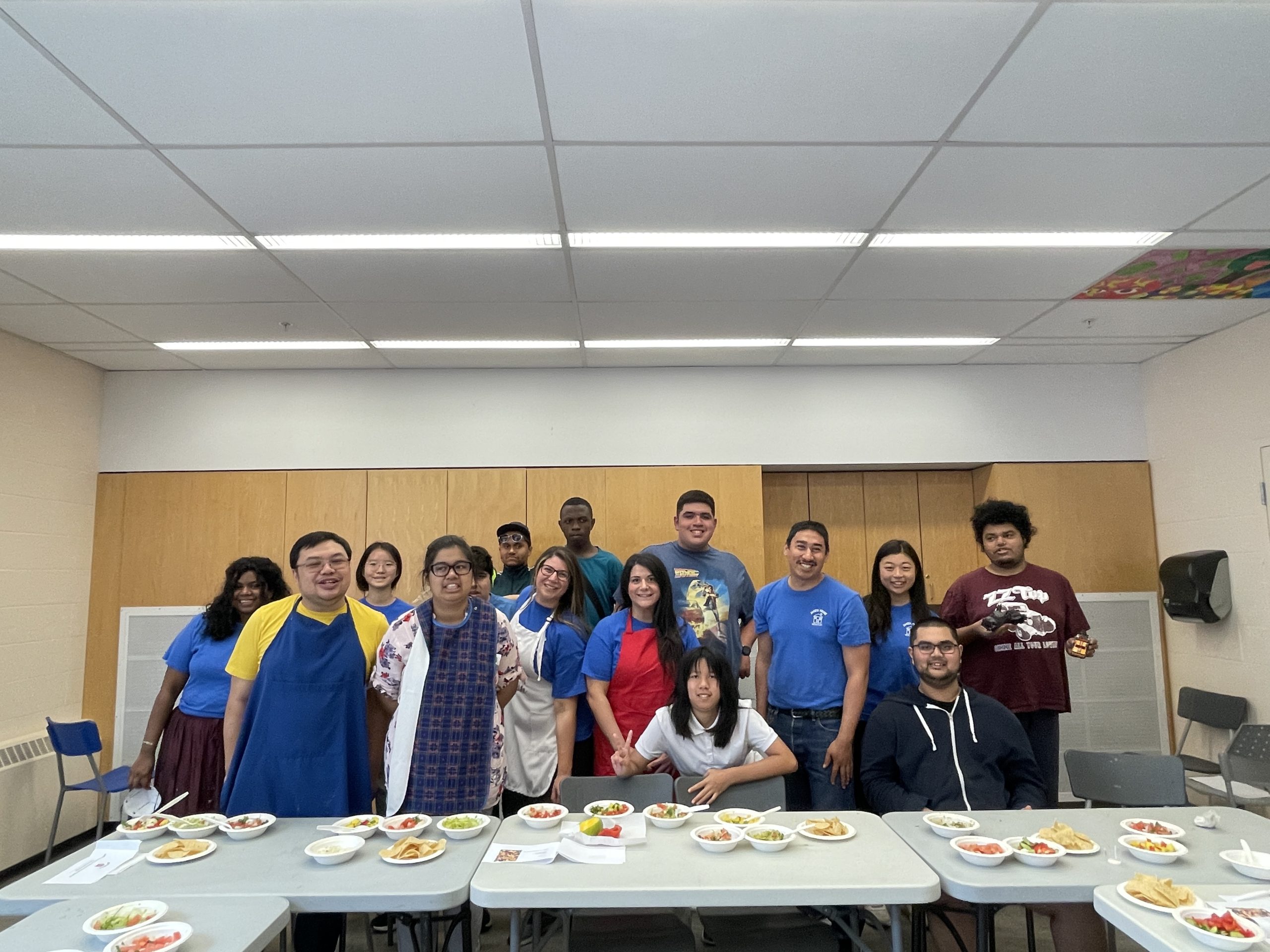 Providing convenient, practical, and personalized experiences and programs for our larger autism family is a hallmark of our mission at Jake's House – and our recent pilot culinary experience was no exception.
For the past three years, we've hosted complimentary culinary workshops virtually at Jake's House, but on June 10th, our team was finally able to host 9 participants in an experimental, in-person culinary experience.
Led by Chef Natalie and 4 Jake's House volunteer foodies, our participants created 3 different types of herb-infused salsas: traditional, mango, and avocado.
For many in our community, this was an introduction to essential culinary skills, food handling, kitchen safety, and the independence that is fostered when learning new skills.
Over an eventful 1.5 hours, participants created colourful, fresh salsas, enjoyed the fruits of their labor, and were given time to socialize before leaving with their own recipe booklet as well as a new taste for culinary experiences.
We are hoping to repeat this wonderful experience soon!