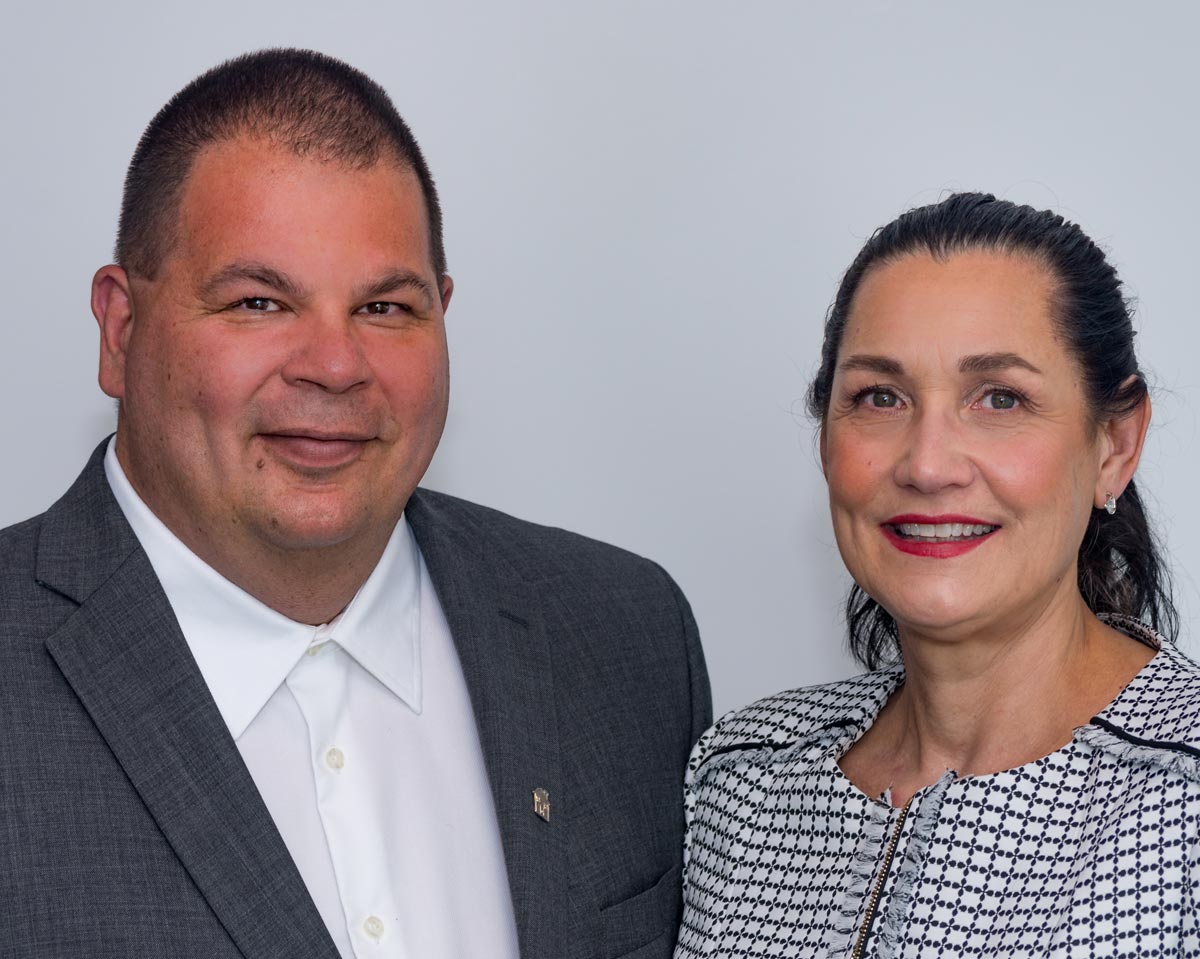 A Message from our Founders RE: COVID-19
As the parents of three children, two of them affected by autism, we always take a common sense approach towards providing safety above all else. As founders, our first priority is always for the safety and well being of our Jake's House team and for our Jake's House families.
As you are all aware, the world is dealing with the COVID-19 virus.
We at Jake's House are fortunate to have direct communication with leading municipal, provincial and federal health organisations – all of whom have given us the same guidance. They have directed us as follows:
COVID-19 is a manageable condition for the vast majority that will encounter its effects. What public officials have explained, is that our primary goal is to not tax the health care systems by working together and slowing down the spread of the condition. In short, we have to spend a brief amount of time away from each other and from significant gatherings in public places.
Practicing good common sense is what is now required, not panic and fear of the unknown. Our public health officials are amongst the best in the world – let's follow their advice and help them, help us.
All Jake's House programs and events that take place in public places, will be temporarily suspended.
We will continue to monitor the situation as we take a tremendous amount of pride and joy in delivering our programs and services to our families – it is why our organisations exist.
Revisit our blog and social media platforms for future updates.
Regards,
Irene & David Bodanis
Co-Founders