Becoming Family at Jake's House
When entering the workforce, you come to learn that every company has their own ways and beliefs. Being offered a job at Jake's House made me wonder, what would be the Jake's House way?
This four-part series will unveil my experiences, growth, and bliss that came from joining the Jake's House Family.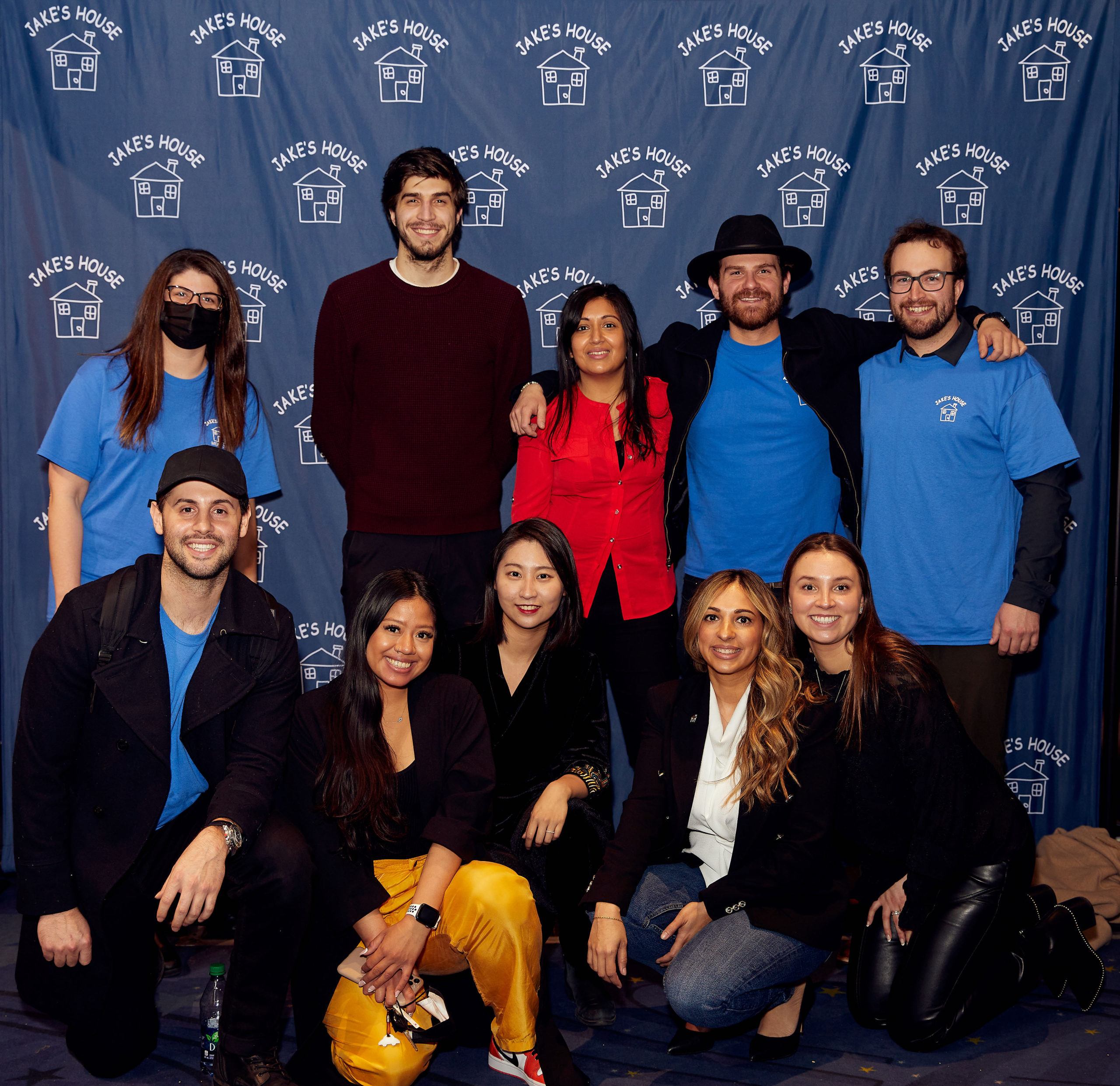 Upon accepting the job as Digital Marketing Coordinator at Jake's House, I was unsure what to expect. My past work experiences lacked memorability and team support, I always felt like an independent worker. My assumptions going into this job were to keep my head down, get my work done, and attempt to exceed expectations silently. My preconceived beliefs were quickly discarded. The second I walked into the office, I was greeted by everyone. It was only a matter of minutes until I met the CEO and one of the co-founders of Jake's House. Their charismatic personalities made me feel immediately welcomed. Their introduction felt like no other, a conversation that foreshadows my growth and love for this community. 
During my conversation with our Co-founder Dave, he said something that really resonated with me. He told me that there is a difference between having knowledge and having wisdom. You will study to gain knowledge, but you will need experience to become wise. His simile truly symbolized what it means to work in a team, everyone has different sets of expertise, and there are others that have gained more wisdom the longer they have been in the workforce. Dave's wealth of knowledge quantified business structure and leadership, but what I didn't realize was that this was also the meaning of family. The silver lining of our interaction was that there is a correlation between the fundamentals of business and family. My new perspective of family helped me understand the four pillars of success. The true definition of a family is structure, leadership, responsibility, and support. 
My first take away from working at Jake's House was truly understanding what family means. A family through the eyes of Jake's house is admiring the uniqueness that every person brings to the company. Becoming a part of this community was genuinely understanding how to respect and support one another. Jake's House taught me how to be selfless, I am not looking to present my individuality, I am a part of a team working to make change within Canada. As my first week came to an end at Jake's House, I rightly know what they mean by 'Your Community, Your Home.' The first step was understanding what makes a family, the second step is understanding how to support your family. In next week's blog, I will be unveiling my day in the life. I will be explaining what it is like to work with an incredible marketing team, interacting with our families in Lucan and North York, and collaborate with all sections of Jake's House. 
Written by: 
Sevan Dumanian 
Digital Marketing Coordinator