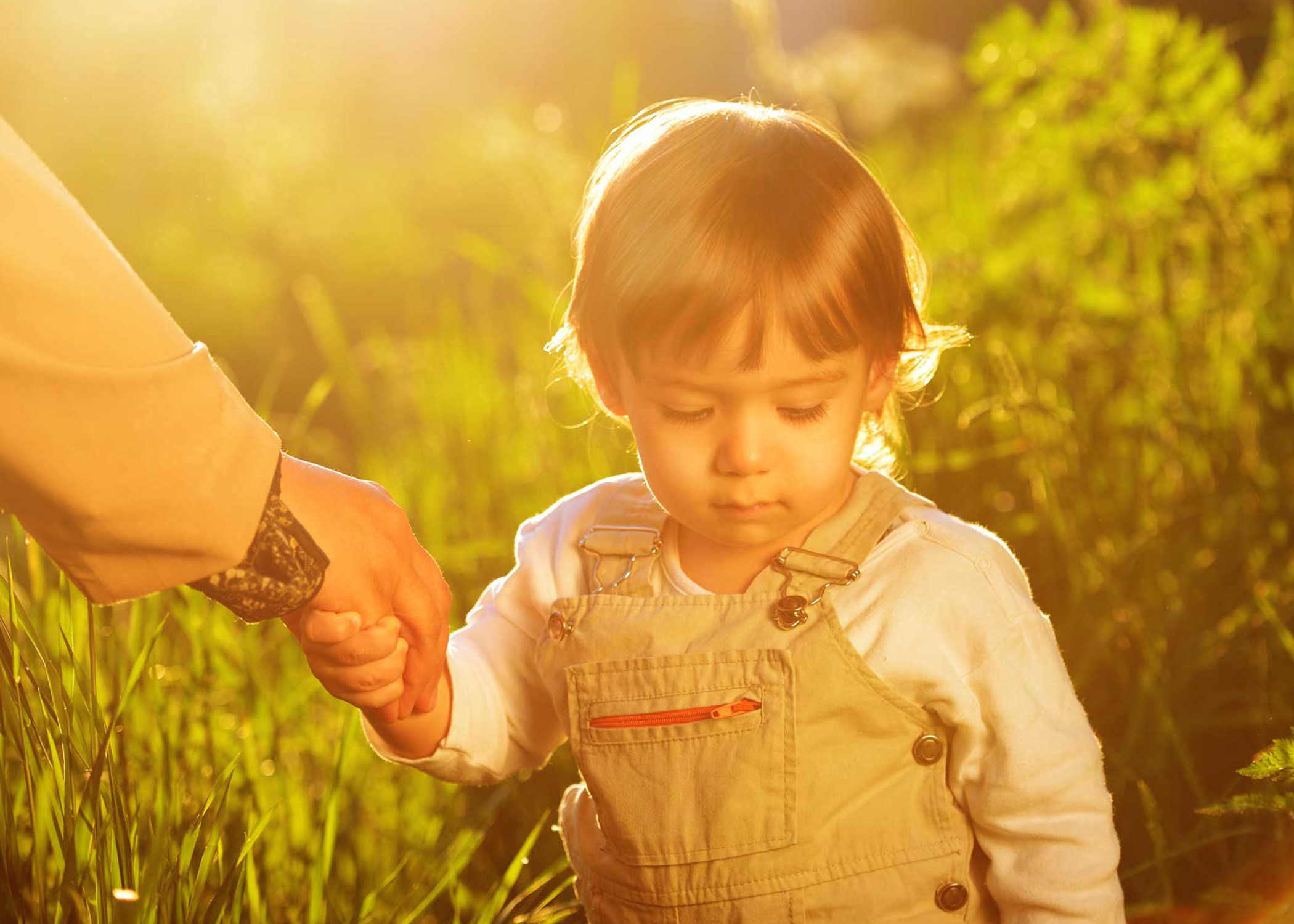 1 in 66: a Call to Support
According to latest report from the Public Health Agency of Canada, an estimated 1 in 66 children and youth (5-17 years of age) is diagnosed with autism spectrum disorder.
This updated prevalence statistic highlights the need for services, assistance and community for the many affected by autism in our country. This statistic, after all, is so much more than a number: it refers to hundreds of thousands of individuals-our children, friends, colleagues, family members-who experience countless obstacles in their lives; it refers to real people we know, who deserve a sense of belonging, support and respect.
Join a community that cares today
become a mentor | volunteer | donate