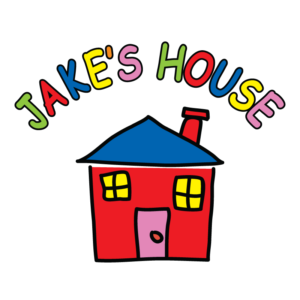 Jake's House Virtual Science Workshop
Jake's House Science Workshop
We are taking our Legends Mentoring Program online this Winter with virtual workshops on Zoom! Please join us for this free 10 week online workshop and enjoy fun science experiments with the whole family!
Our Science Workshops in collaboration with Mad Science are where kids have access to fun educational science experiments. All supplies provided are safe, fun, and designed to create a memorable experience.  
You are not required to download any software. Our virtual events are made to be accessible on multiple platforms (PCs, Chromebooks, MacBooks, iPads, etc.). You will receive an email confirmation containing a Zoom link to join the workshop. Please check your spam folder as the confirmation email may end up there. For the best workshop experience, please use either Edge or Chrome internet browsers.
Please note that this is a virtual event and does not have a physical location associated.
Disclaimer:
We'll be video recording and capturing pictures of the event to share the good news on social media. By registering for this event, you're acknowledging that the participant may be seen on video or images online.
Please read our Terms of Service HERE and click "I agree" in the last question of the registration process.
Full Capacity: 6:00 PM Tuesday Science Workshops
Tuesday January 5th @ 6:00 PM – 7:00 PM
Tuesday January 12th @ 6:00 PM – 7:00 PM
Tuesday January 19th @ 6:00 PM – 7:00 PM
Tuesday January 26th @ 6:00 PM – 7:00 PM
Tuesday February 2nd @ 6:00 PM – 7:00 PM
Tuesday February 9th @ 6:00 PM – 7:00 PM
Tuesday February 16th @ 6:00 PM – 7:00 PM
Tuesday February 23rd @ 6:00 PM – 7:00 PM
Tuesday March 2nd @ 6:00 PM – 7:00 PM
Tuesday March 9th @ 6:00 PM – 7:00 PM
Supported by the Government of Ontario, Legends Mentoring Program is currently bringing youth and mentors together as groups to engage in fun and educational activities in social settings.  These interactive workshops, collaboratively are hosted by Jake's House and a collection of diverse community partners