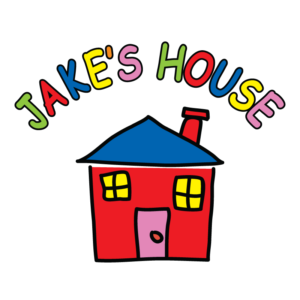 Jake's House Virtual Family Yoga Workshop
Jake's House Virtual Family Yoga Workshop
Spend this Family day enjoying a yoga session with your family and Jake's House! Our free virtual Yoga class will let you unwind, feel strong, and give a sense of serenity in your home. 
You are not required to download any software. Our virtual events are made to be accessible on multiple platforms (PCs, Chromebooks, MacBooks, iPads, etc.). You will receive an email confirmation containing a Zoom link to join the workshop. Please check your spam folder as the confirmation email may end up there. For the best workshop experience, please use either Edge or Chrome internet browsers.
Please note that this is a virtual event and does not have a physical location associated.
Disclaimer:
We'll be video recording and capturing pictures of the event to share the good news on social media. By registering for this event, you're acknowledging that the participant may be seen on video or images online.
Please read our Terms of Service HERE and click "I agree" in the last question of the registration process.
Monday February 15
6:00-7:00 PM