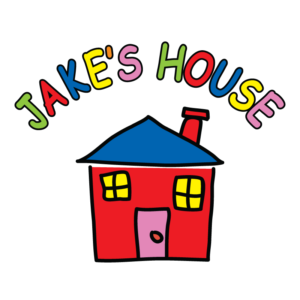 Jake's House Virtual Family Yoga Workshop
Jake's House Virtual Family Yoga Workshop
Please join us for our free 10 hours of online workshops and take part in Yoga and Mindfulness for the whole family.
Facilitated by an experienced childhood educator and a certified Yoga Instructor, our virtual Family Yoga classes offer gentle stretching combined with breathing and relaxation exercises to help calm the mind and body, increase strength and flexibility, improve motor skills and help navigate stressful situations with ease.
Get ready to unroll your mat(s) at home while connecting with other families in the Jake's House community.
You are not required to download any software. Our virtual events are made to be accessible on multiple platforms (PCs, Chromebooks, MacBooks, iPads, etc.). You will receive an email confirmation containing a Zoom link to join the workshop. Please check your spam folder as the confirmation email may end up there. For the best workshop experience, please use either Edge or Chrome internet browsers.
Please note that this is a virtual event and does not have a physical location associated.
Disclaimer:
We'll be video recording and capturing pictures of the event to share the good news on social media. By registering for this event, you're acknowledging that the participant may be seen on video or images online.
Please read our Terms of Service HERE and click "I agree" in the last question of the registration process.
7:00 PM EST Monday Virtual Family Yoga Workshops
Monday April 12 @ 7:00-8:00 PM EST
Monday April 19 @ 7:00-8:00 PM EST
Monday April 26 @ 7:00-8:00 PM EST
Monday May 3 @ 7:00-8:00 PM EST
Monday May 10 @ 7:00-8:00 PM EST
Monday May 17 @ 7:00-8:00 PM EST
Monday May 31 @ 7:00-8:00 PM EST
Monday June 7 @ 7:00-8:00 PM EST
Monday June 14 @ 7:00-8:00 PM EST
Monday June 21 @ 7:00-8:00 PM EST