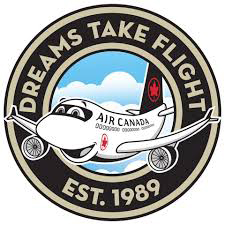 Dreams Take Flight 2020
The application deadline has now passed.
***All Jake's House programs and events that take place in public places, are temporarily suspended.***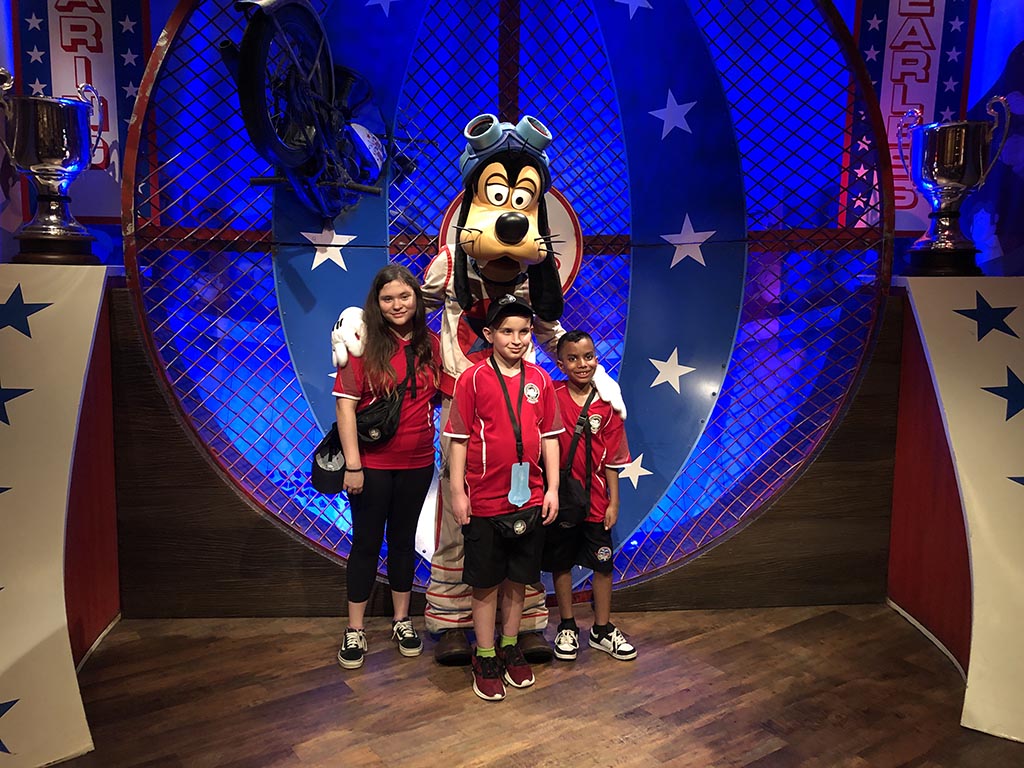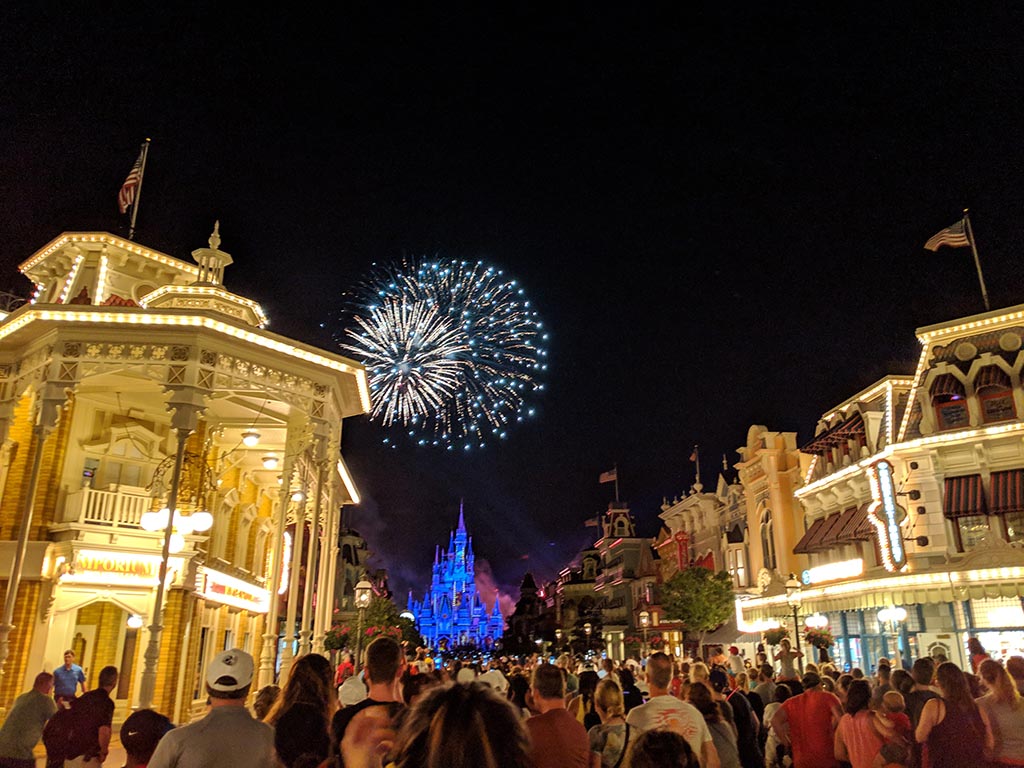 Event Details
Jake's House has the opportunity to give four children a magical experience in Disney World through a partnership with Dreams Take Flight and the Air Canada Foundation.
A 31-year tradition, Dreams Take Flight provides a trip of a lifetime to up to 175 children who may not otherwise have the opportunity to visit Disney World. This adventure is a full day of fun, beginning with an early morning party and entertainment-packed flight, followed by thrilling rides, delicious treats, character photos, shopping sprees, new friendships and more.
If you would like your child to be considered for Dreams Take Flight 2020, please complete our application form below. Please note: as there are specific eligibility criteria and limited seats, not all applications will be granted a spot–thank you for understanding.
Application deadline is December 15, 2019.
"For the first time, they understood that possibilities exist. Possibility without limitation… When they land back home, the idea of "yes," is in their thoughts. Their minds are stretched to new dimensions. They see new possibilities, and they have the memories to prove it for a lifetime."
– Dreams Take Flight