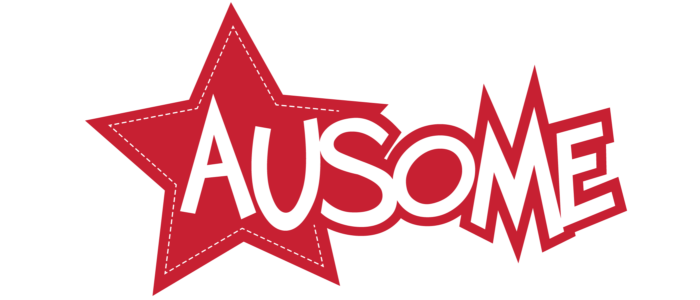 Volunteer Registration – Ausome Multisport 10 week Mentorship
***All Jake's House programs and events that take place in public places, are temporarily suspended.***
Ausome Multisport Mentorship is designed for young athletes on the autism spectrum, who are exploring all that sport and recreation have to offer. The goal is to get children moving and having fun, through a variety of sport-specific games and activities. Children will explore movement and learn the basic skills involved in a variety of sports, including soccer, basketball, track, baseball, tennis, obstacle training and more. Each activity in this program can be easily modified to match the skill set and interests of your Ausome athlete, so all levels of physical abilities are welcome.
As a Jake's House mentor, you'll be paired with an ausome athlete to help them run through each activity at their own pace. Expect balancing games, relay races, and interactive group games, thrown in amongst the other skills in a fun and supportive setting.
Dates
Training:
January 21, 2020, 6pm – 8pm
RA Centre is located at 2451 Riverside Drive, Ottawa ON K1H 7X7.
Location:
Arch Street Public School – 2129 Arch St, Ottawa, ON K1G 2H5
Workshops (5:45p – 8:45p):
2020:
January: 28
February: 4, 11, 18, 25
March: 3, 10, Break, 24, 30
April: 7
IMPORTANT NOTES:
Volunteers are required to present a police check as a requirement of the Ontario Government at the time of training. We'll provide a tax receipt for police check.
We'll be video recording and capturing pictures of the event to share the good news online on social media. By registering for this event, you're acknowledging that the participant may be seen on video or images online.
Please read our Terms of Service HERE and click "I agree" in the last question of the registration process.