***All Jake's House programs and events that take place in public places, are temporarily suspended.***
World Autism Awareness Day 2020
The ASD Launch Party will celebrate the release of an autistic band's cover hits.
This World Autism Awareness Day 2020, Jake's House welcomes you to a live performance by ASD, an autistic band created to support the community and promote inclusion around the world. Hosted at Toronto's iconic Mod Club and broadcasted live globally, this show will celebrate the release of ASD's new playlist–and will feature a special appearance from a surprise guest star artist!
The magic of music is in its power to unite us. Join us at the ASD Launch Party this April 2nd to cheer on the talented ASD artists and to help the world see that those on the spectrum can do amazing things when given the opportunity.
Discover the details
When:
8pm, Thursday, April 2, 2020 (World Autism Awareness Day)
Where:
Mod Club Theatre, 722 College St, Toronto
Tickets:
General Admission $25 – purchase here
VIP Experience – contact us for details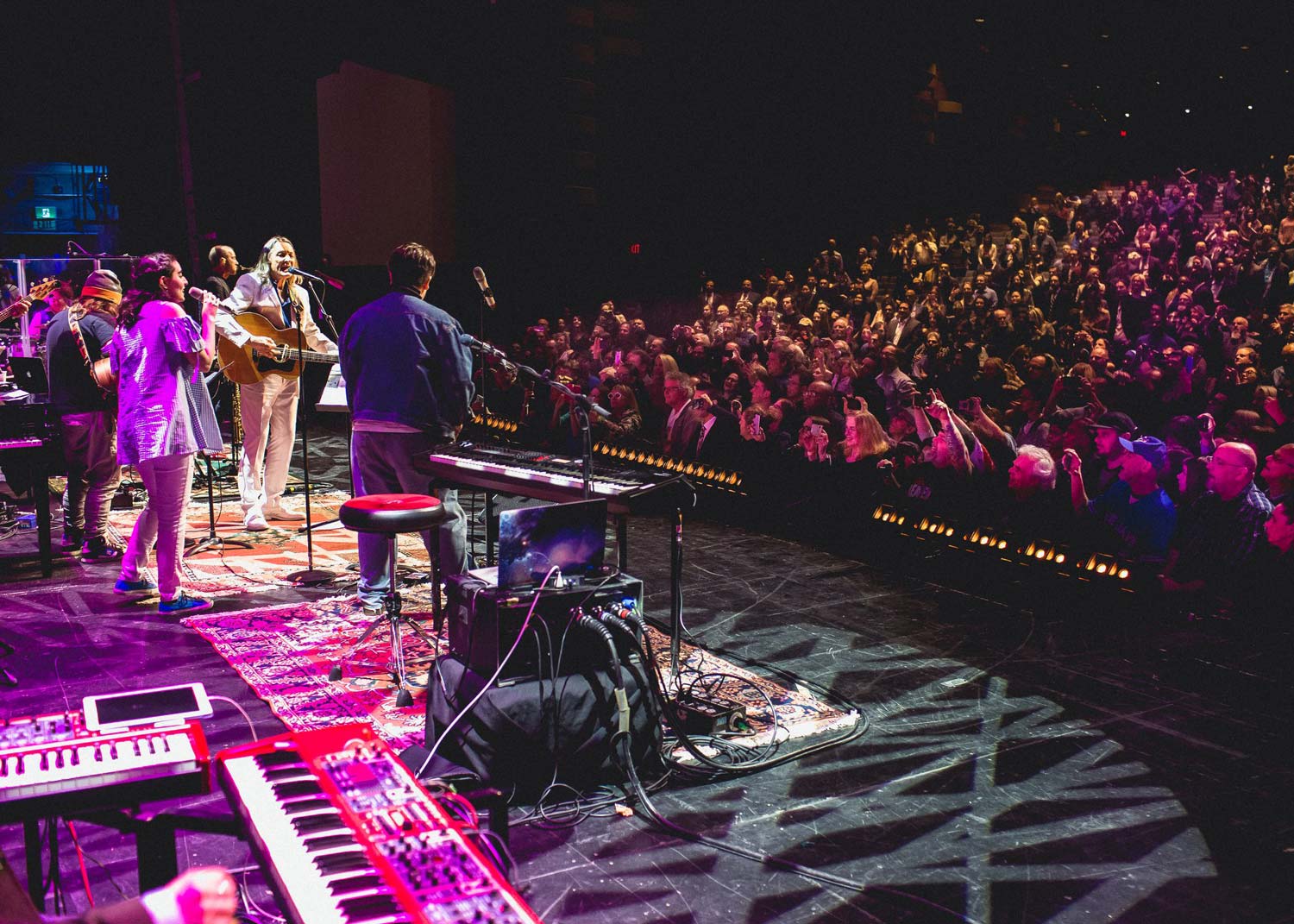 A Legendary Night: our 2019 World Autism Awareness Day event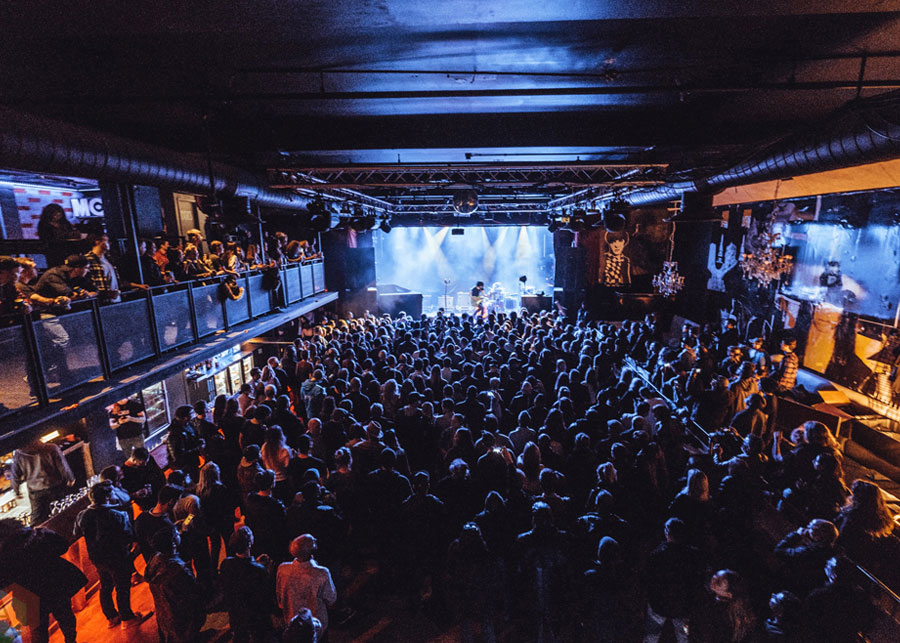 Mod Club: the theatre for the ASD performance & launch party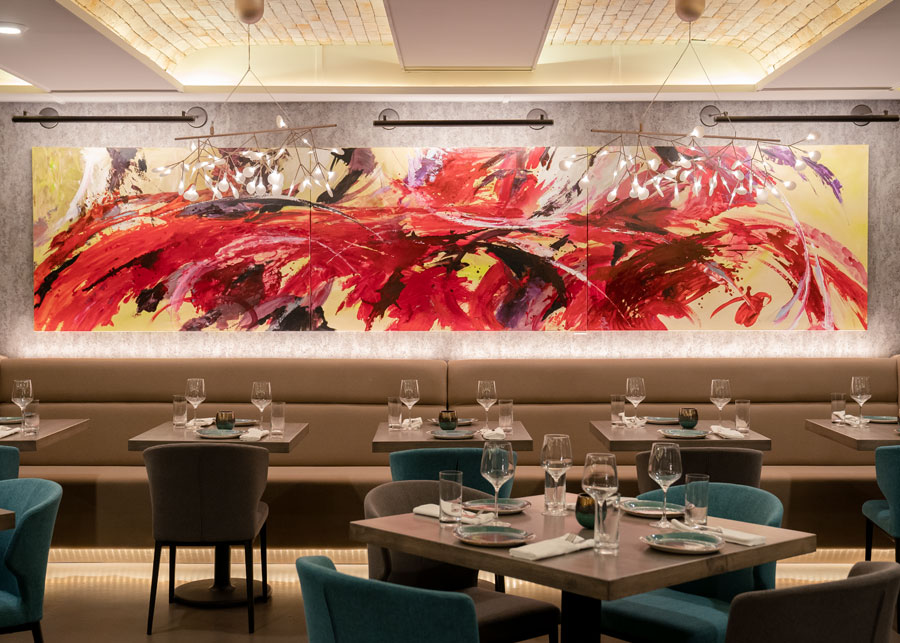 Flor Dois: the dining room for the VIP Experience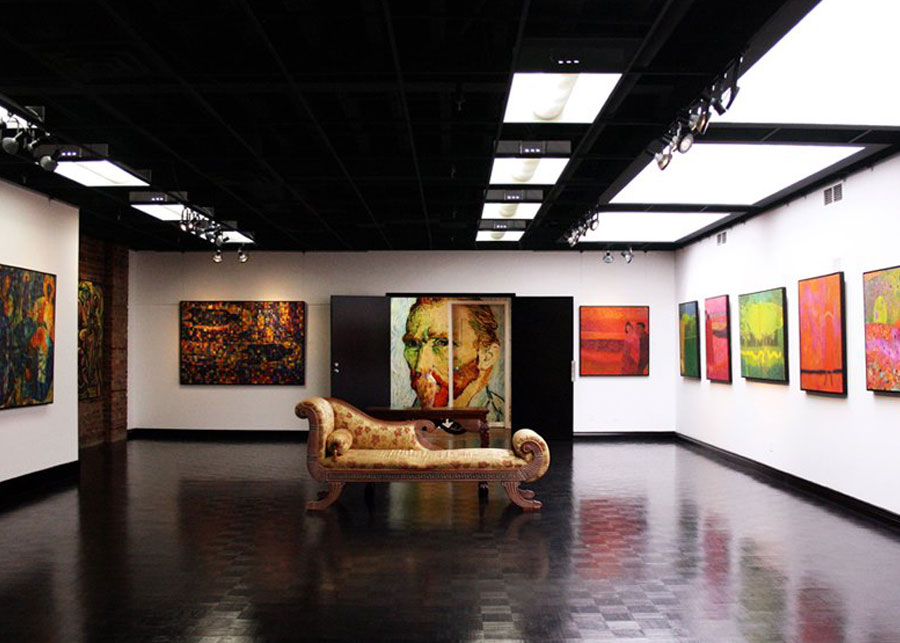 Peach Gallery: the space for post-show meet-and-greets
To discover our World Autism Awareness day event from last year, click here. To watch the special performance by Supertramp's Roger Hodgson and four guest artists recorded that evening, click here.
APRIL 2, 2020 PROMISES TO BE ANOTHER LEGENDARY NIGHT. WANT IN?
Thank you to our lead supporters